Questions and Answers
Video portals are very popular among children and youngsters. They can watch clips and comment on them, follow stars and even get active themselves.
It's difficult to choose from the numerous platform offers, to set up an account in a secure way, and especially to agree with children to rules for everyday use. Teachtoday has collected some frequently asked questions about video portals and put together some answers for you.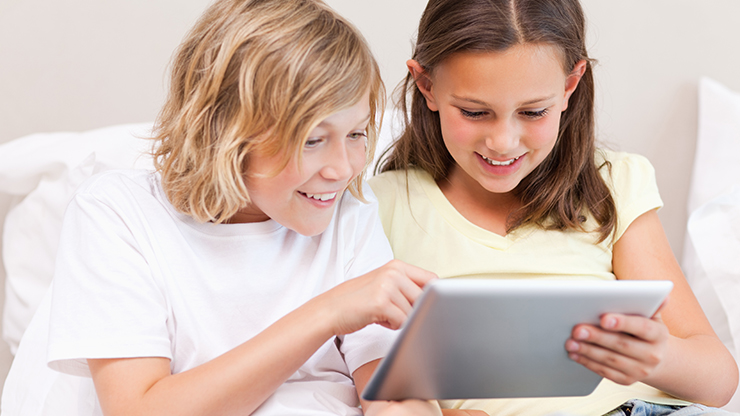 You ask, Teachtoday answers!
Do you have a question about video portals that hasn't been answered here so far? Then ask us! You can do this via our contact form or on our social media feed.
Read more in the dossier "Video Portals"