Our Initiative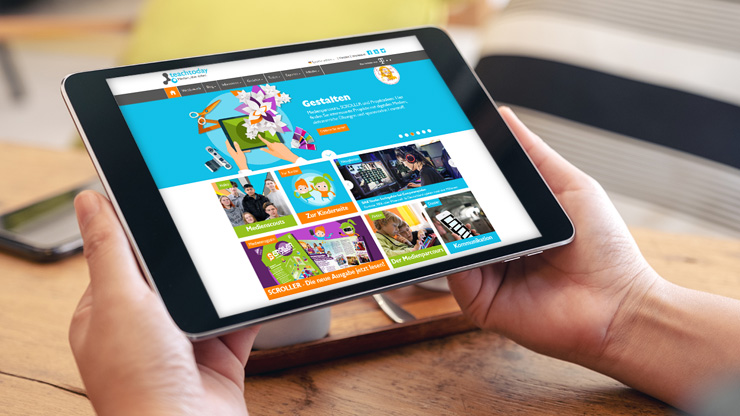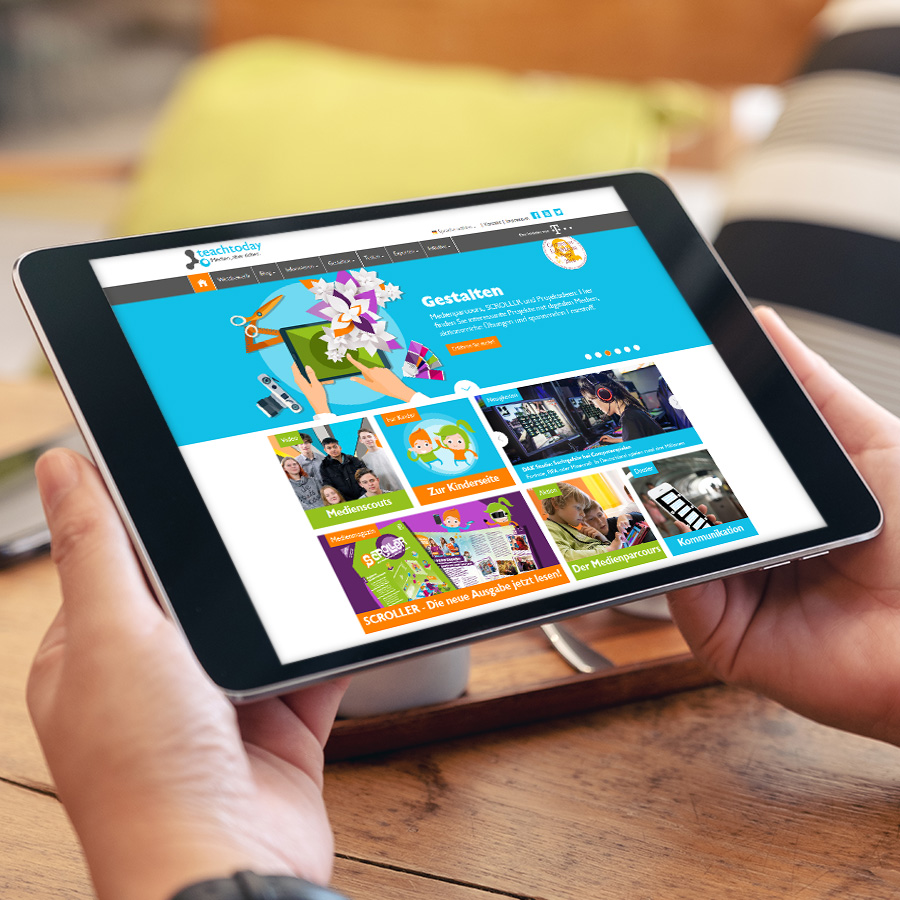 About Teachtoday
Teachtoday promotes safe and competent media use. Children & teens, parents & grandparents, as well as educational staff are supported with tips and materials that pertain to everyday life.
Highlights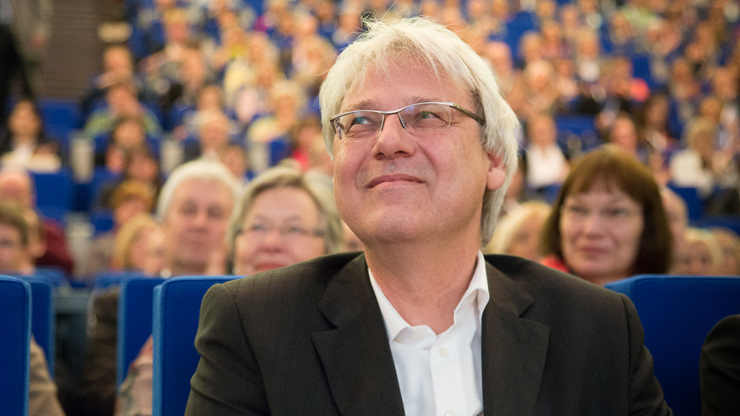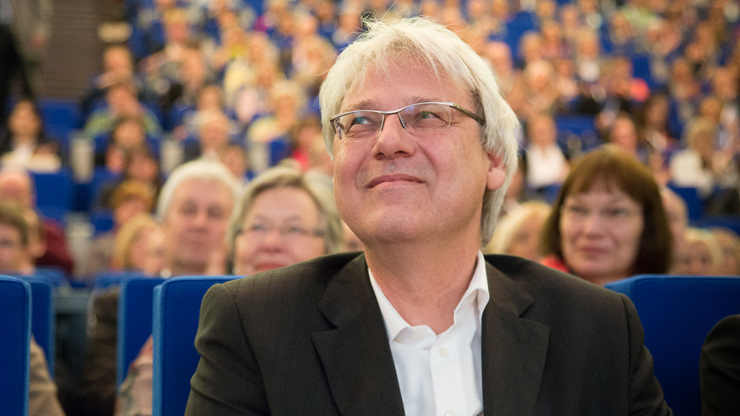 Highlights
Whether at the Summit for Kids or on Safer Internet Day – Teachtoday champions future-oriented teaching themes with various events, congresses and competitions.
Teachtoday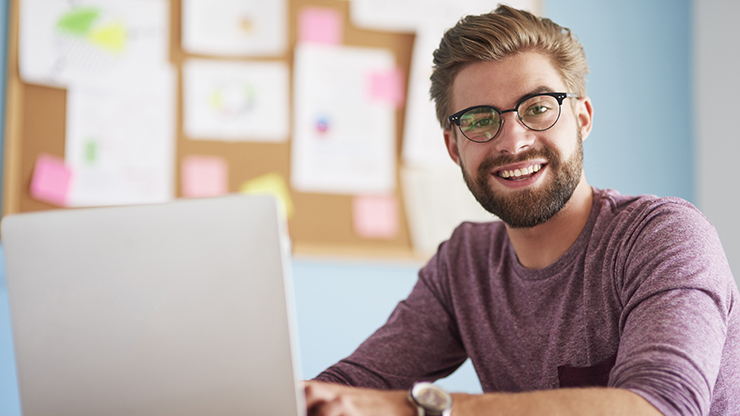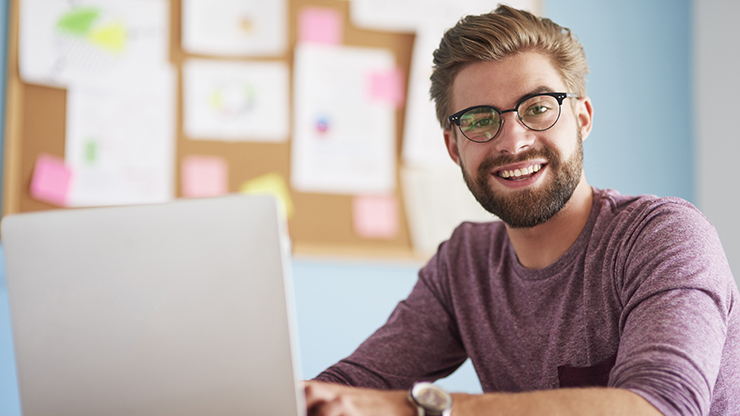 Contact
Do you have any questions or suggestions? Would you like more information about the Teachtoday initiative? Then contact us directly!