Social Networks
Accompany children on social networks
Facebook, Snapchat, Instagram – these are just some of the social networks where adolescents and even young children are active. It's not always easy for adults to keep track. The "Social networks" topic dossier is an aid for parents and professionals to understand the fascination that social networks exert on children. It helps them usher children safely into the world of online communities.
Which social networks are popular with children and young people and how they use them? What happens when a picture gets put up online? How can cyberbullying be prevented on social networks?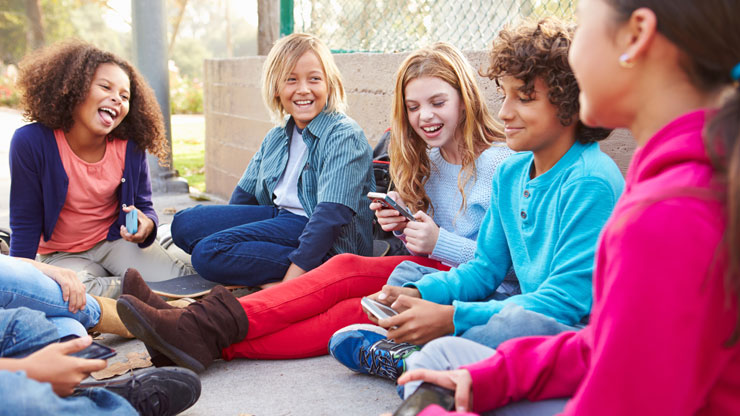 The topic dossier helps parents and educational professionals to understand why social networks exert a particular fascination on young people and come to what is at stake when they use such platforms.
Children's offer along with the "Social networks" dossier
SCROLLER online, the children's offer from Teachtoday, is the place for kids to find tips on the right way to interact on social networks and the "First-aid Plan" for emergency use against cyberbullying.