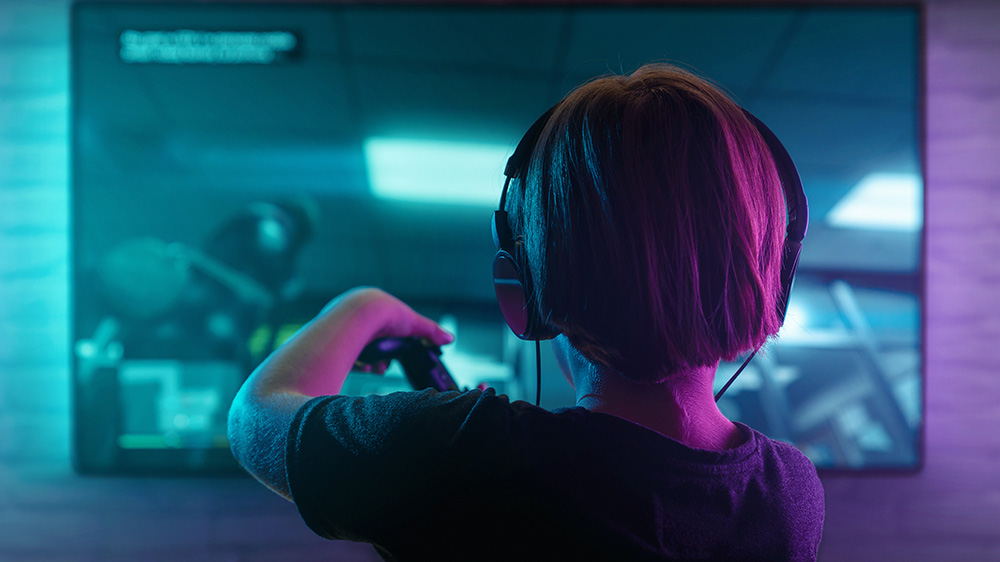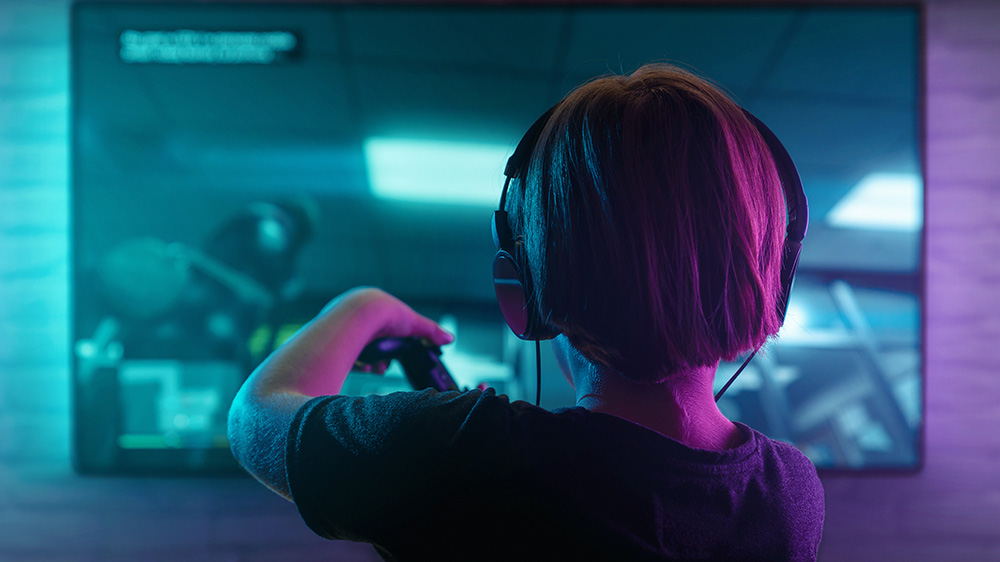 Gaming
Computer games are an integral part of our everyday life today. They have become an important defining medium.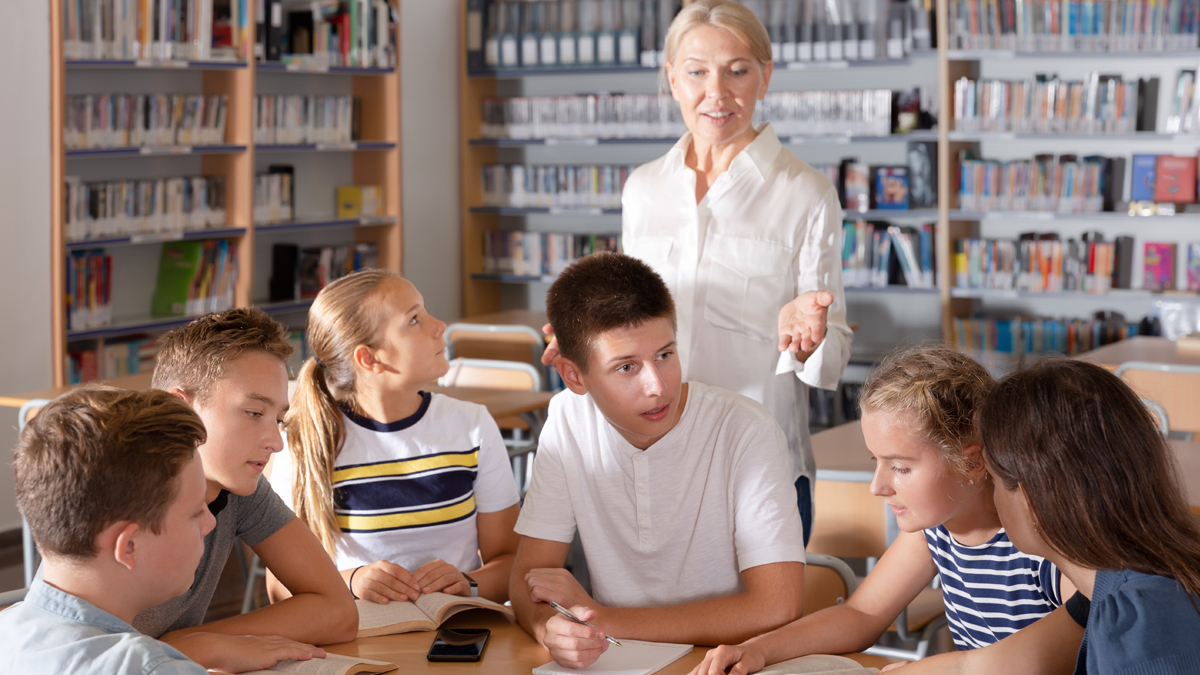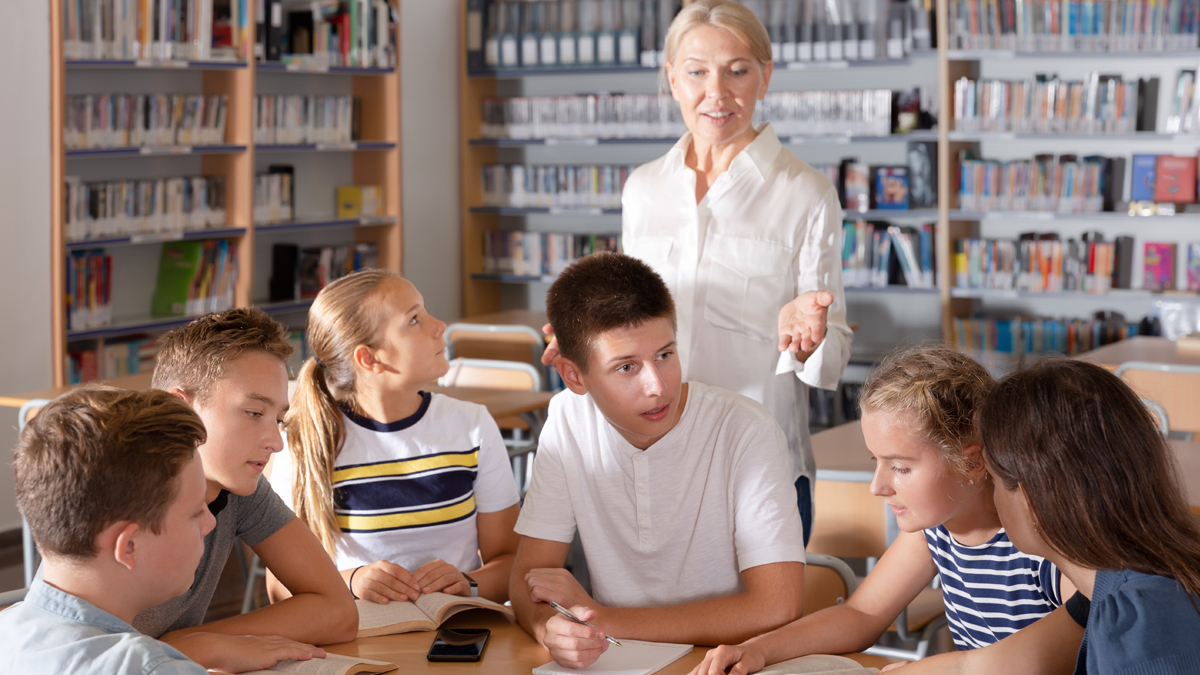 Digital learning
Competencies such as creativity, collaboration, communication, and critical thinking are often emphasized in many areas of education.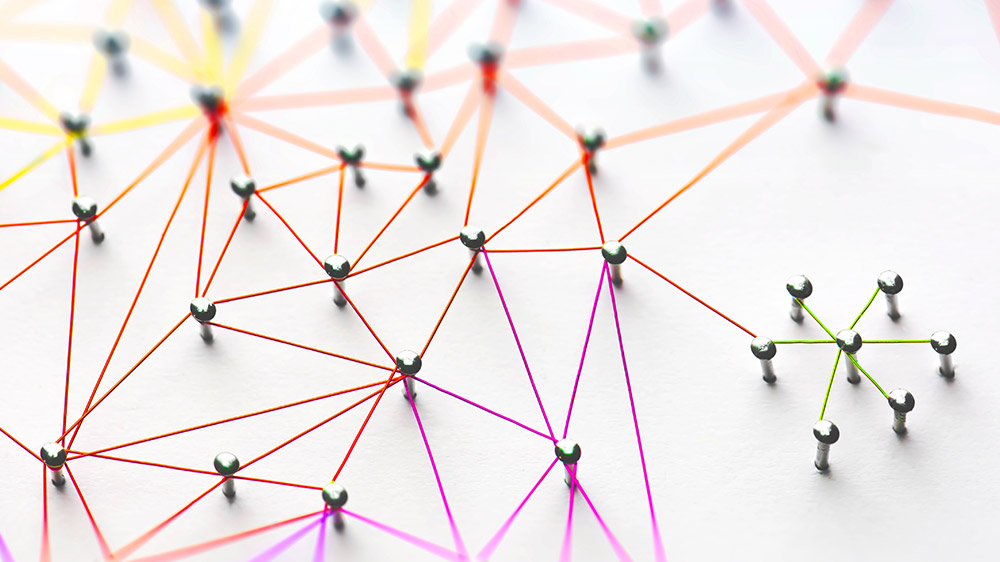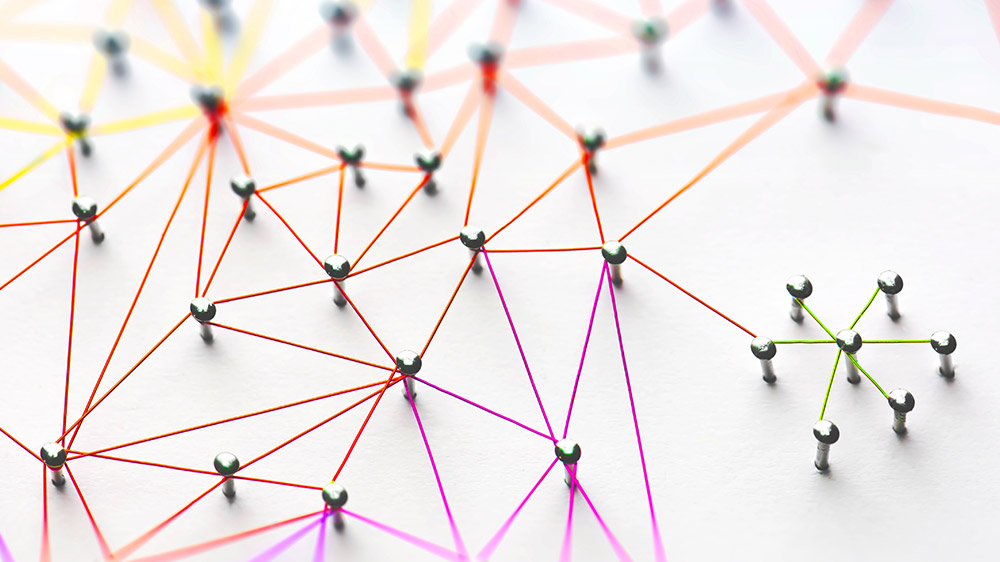 Digital moral courage
Standards and values, as we know and live them offline are often ignored on the net.