SCROLLER - The media magazine
Reading Time: Minutes
Children discover with SCROLLER how they can move safely and competently through the world of digital media. Exciting and funny tips, puzzles and stories make you want to read - online and as free printing.
SCROLLER in English
On SCROLLER.de/en/ discover children with many interactive games and numerous tips the world of digital media.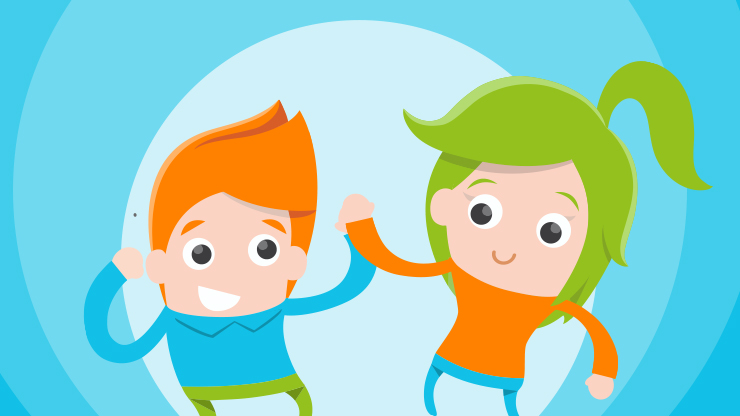 Share this article!
Post the article with one click!
Share
Digital Shopping Tour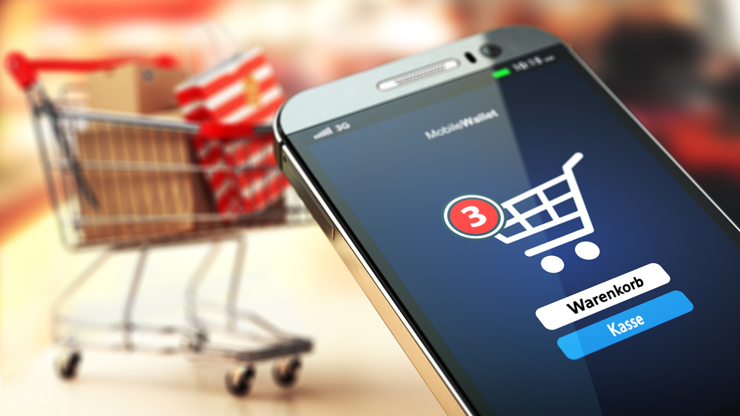 In the digital world today, huge quantities of a wide variety of data are collected and evaluated automatically.
More information