Action
Challenge "Off to the umbels"
The challenge's target is to make adolescents between 12- and 14-years aware that they can make their world a little better by using technology.
Project ideas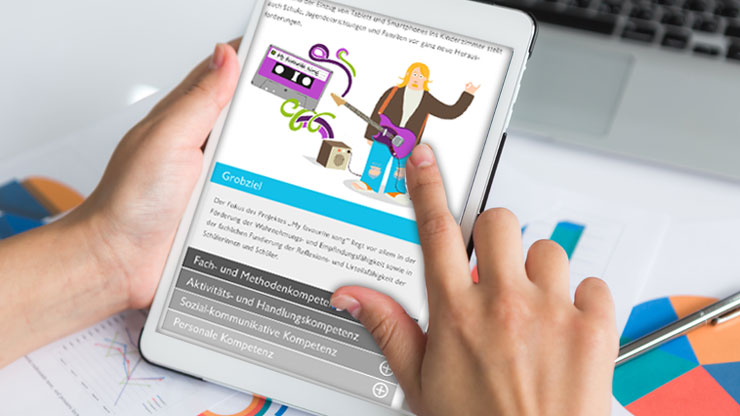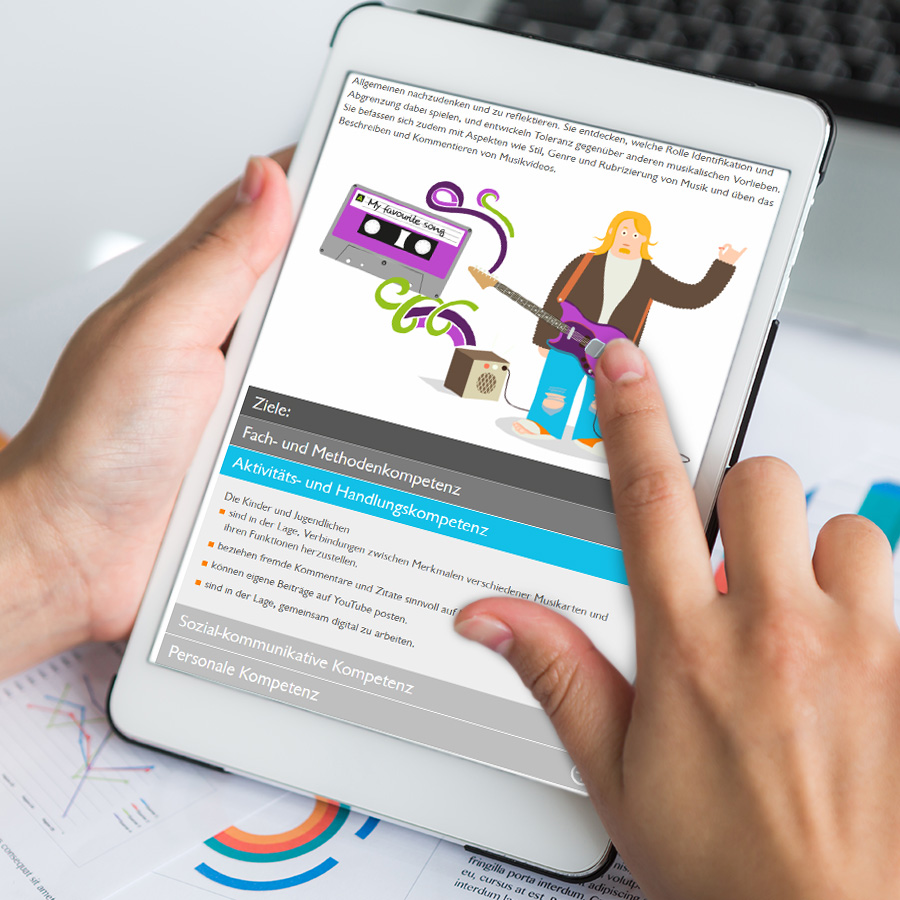 Practical with Media
You want to make lively and interesting projects with digital media, as a family or a class for educational institutions? In this section, you will find exciting ideas to get started on right away.
Media magazine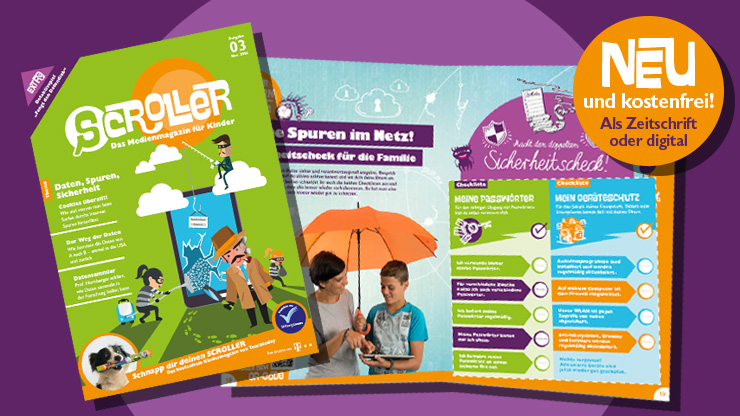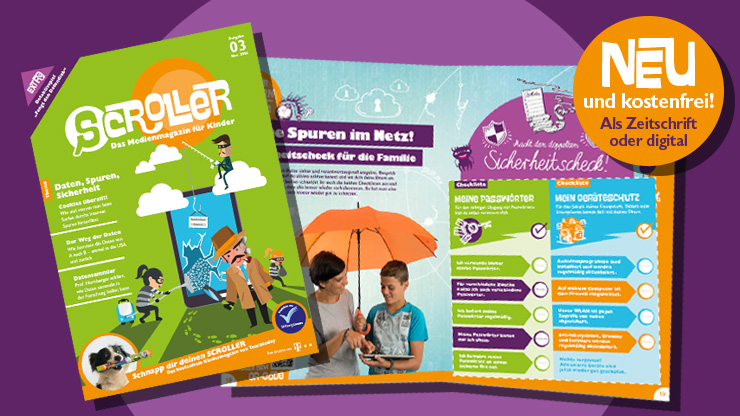 SCROLLER
Traces, data, security – the new media magazine for children is all about privacy protection. Get informed with illustrative graphics and great tips about cookies, strong passwords and co.