The Teachtoday Project Office
Reading Time: Minutes
Teachtoday, an initiative of Deutsche Telekom, offers numerous formats and programs for promoting competent and safe media use by children and adolescents.
To implement the offers and formats of the initiative, Deutsche Telekom is supported by the Teachtoday project office at Helliwood media & education. The project office team consists of experienced media educators and academics, designers, editors and computer programmers and is your contact for questions and concerns about the initiative.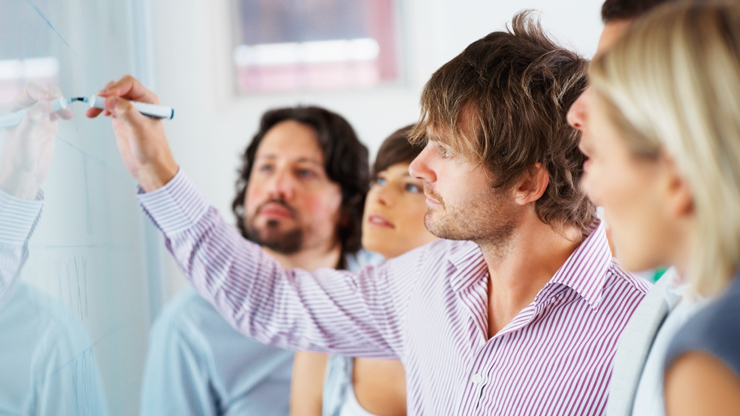 Do you have questions or suggestions regarding the initiative?
The project office is available by phone and e-mail. We are at your disposal for anything pertaining to the initiative.

Please, don't hesitate to contact us at:
Teachtoday Project Office
c/o Helliwood media & education
Marchlewskistr. 27
10243 Berlin

Tel.: +49 30 29381684
E-Mail: kontakt@teachtoday.de