Questions and Answers
Social networks have a lot to offer but also pose some challenges to users. While this is true for adults, it's often just as challenging for children and adolescents.
Teachtoday has collected some frequently asked questions about social networks and put together some answers for you.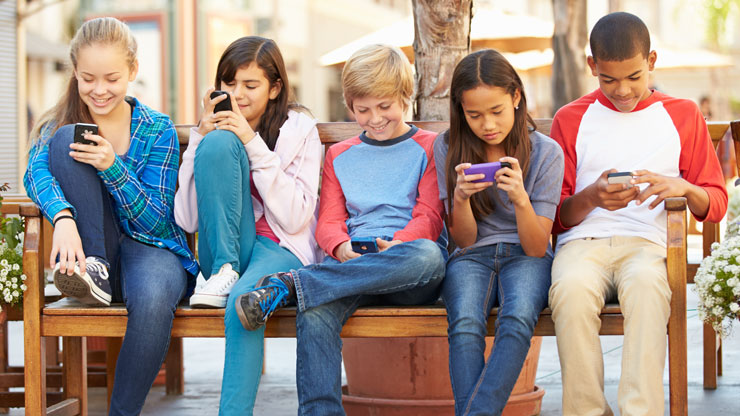 You ask, Teachtoday answers!
Do you have a question about social networks that hasn't been answered here so far? Then ask us! You can do this via our
contact form
or on our social media feed.
Read more in the "Social Networks" dossier