Technology in the Classroom: Does Education Benefit?
This year's UNESCO Global Education Monitoring Report raises the question on whose terms technology is used in education and what action is needed.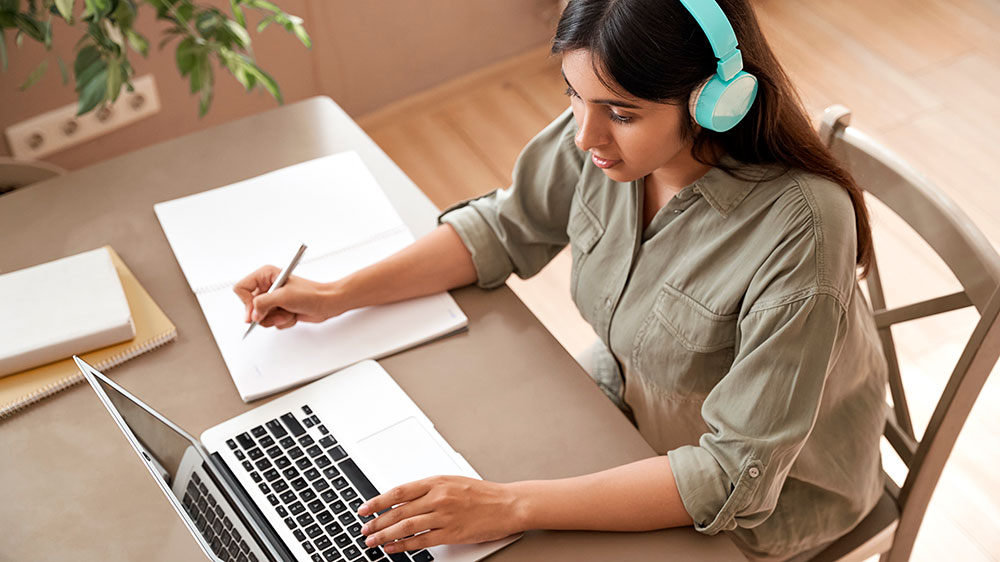 Social media and adolescent health
Excessive use of social media poses potential risks to young people's mental health and well-being.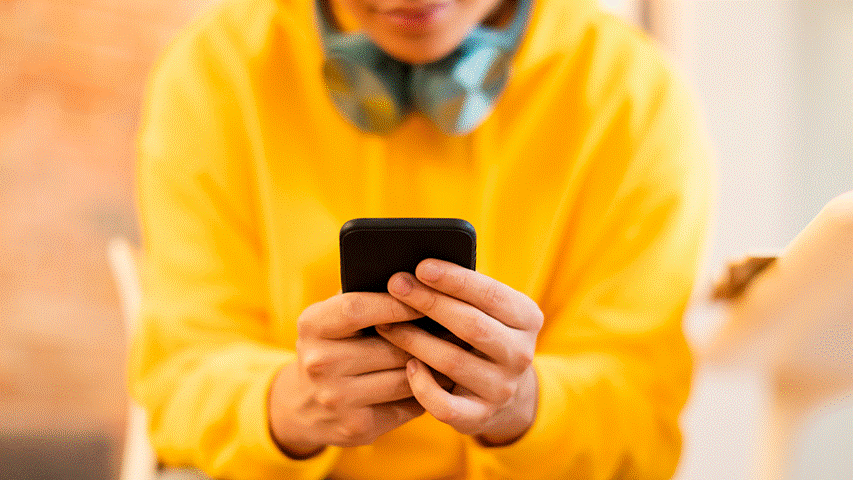 Not sharing is caring
Good parenting means not only protecting our children from physical dangers, but also maintaining their digital privacy.