It doesn't get any easier than that: on a breaks, on the way to work or on the sofa, it's easy to browse through online shops, place desired items in the digital shopping cart and order them.
Sometimes the product even gets delivered the next day—and with free shipping, too. There is no need to worry about opening hours when shopping online. No more annoying queues at the cash registers and no more running from one shop to the next. You can compare prices just as quickly.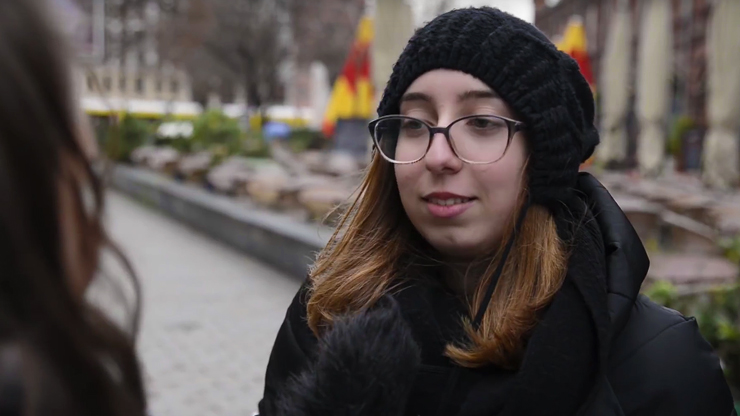 Difficult decision?
But how do consumers decide for or against a service on the Internet, a product or an online provider? In addition to the price, customer ratings are one of the most important decision criteria. However, a healthy portion of mistrust is always appropriate if the praise for an offer is very exuberant. Several comments that contain the same or similar phrases may indicate counterfeiting. Just like texts that contain exaggerated outbursts of emotion. In general, the following applies: The more reviews a product or service has received, the more likely it is that the overall picture of the assessments is realistic. In the case of high expenditure, customers should always use several sources to get a reliable impression of the quality of the offer.
Always cheap?
Comparison is just as important. Price comparisons in search engines can be worth more than conspicuous special offers. Many savings offers and prices are based on a comparison with manufacturers' recommended retail prices. Samples of the German consumer association "Verbraucherzentrale" NRW have shown in recent years that the average price reductions on discount days, for example, instead of the promised 50 percent or more, often amount to less than 20 percent.
Identify reputable online stores
Sustainability in e-commerce
However, online shopping does not only mean finding the cheapest and supposedly "best" product. Online trading also means: Every product is shipped. In addition, there is the marketing strategy of many large online retailers to make themselves popular with their customers through a convenient return policy. Returns mean multiple transport routes and new packaging. All this increases ecological costs and damages the environment.
Sustainable consumption
Environmental and sustainability awareness is therefore no longer a new trend in e-commerce. According to a study by the German Institute for Retail Research (ECC Cologne) , sustainability measures of online shops are becoming increasingly important for consumers. They provide customers with a high benefit for themselves when, for example, the range of goods on offer is more durable and thus more economical. On the other hand, it is important for many consumers today that sustainable and fairly traded products have a positive impact on the environment, thereby strengthening social standards in other producing countries.
Read more in the "Digital shopping" dossier.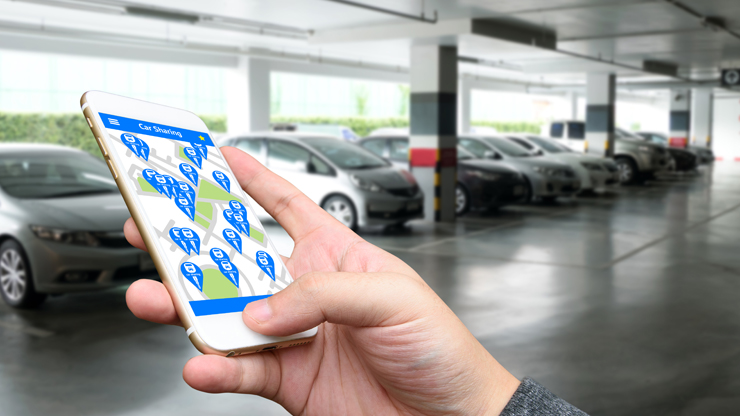 More and more people are sharing, exchanging or borrowing things instead of buying them.
Is sharing the new shopping?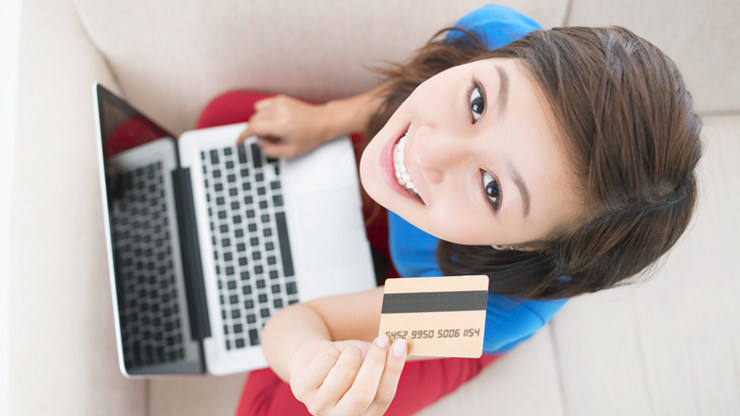 The digital world lures you with buying offers 24 hours a day. The possibilities to spend money on the Internet are seemingly endless.
Young buyers in the digital world
Mobile Guide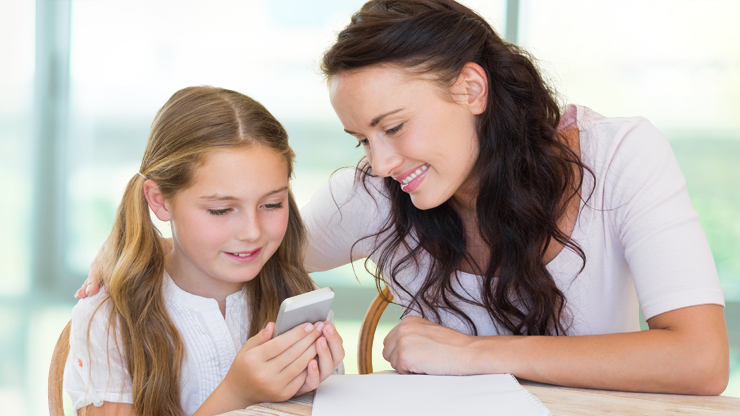 Our Mobile Guide has plenty of tips and offerings to help support children in dealing with their first mobile phones.
Overview
Children's Page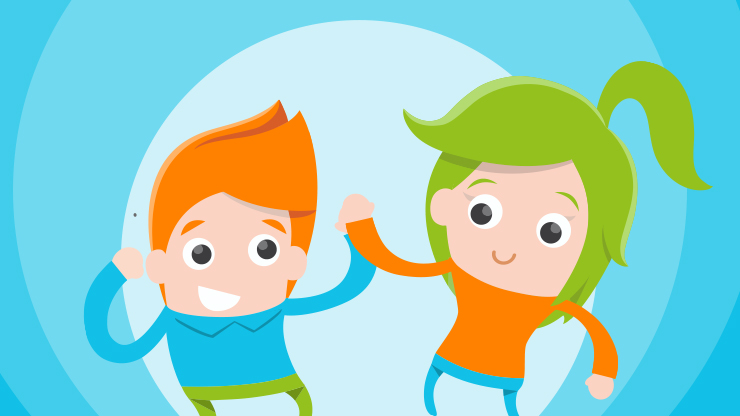 This way to Teachtoday's tips for kids with their first cell phone.
Tips for children
Share this article!
Post the article with one click!
share