Questions and Answers
Reading Time: Minutes
Video portals are very popular among children and youngsters. They can watch clips and comment on them, follow stars and even get active themselves.
It's difficult to choose from the numerous platform offers, to set up an account in a secure way, and especially to agree with children to rules for everyday use. Teachtoday has collected some frequently asked questions about video portals and put together some answers for you.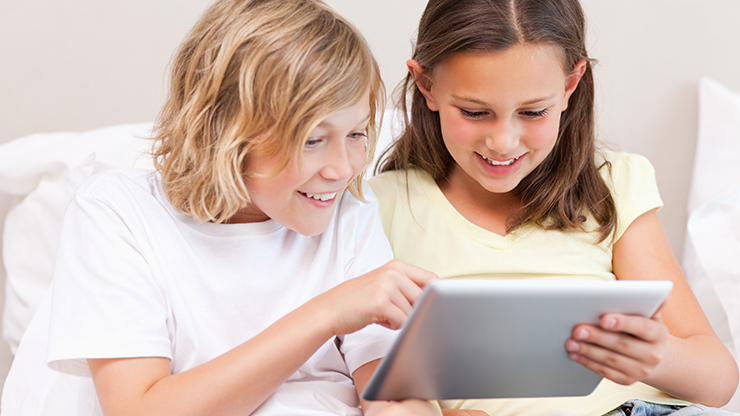 Most video portals are only approved for teenagers aged 13 and older. But that's more about legal protection of the portals and less about youth protection. No portal actually verifies the minor's age! That means: The child can simply enter a fantasy date of birth when registering. Beyond that, if the child just wants to watch videos, they don't have to register. Posted videos are freely available to all visitors. That's why it makes sense for parents to check the individual channels and to set the settings regarding protection of minors. For example, YouTube offers a mode, via the Google settings, to prevent unsuitable content from being shown to minors. But it's also important to know that this function can be deactivated easily, and the filter is not completely reliable either.
There are many comedy videos that are completely safe and also a good laugh for children. But the children can't know exactly what they are going to see when they click on a video. There's especially a problem when it comes to "fail" videos or ones with the purpose of embarrassing someone. Fail videos show people and sometimes animals having clumsy accidents. They are very popular. Some of them, though, are also very mean. In any case, it's about laughing at someone's misfortune. Not only that, it's pretty much bullying when others are deliberately harassed and filmed. Even if it's an "accident," the lines are very blurred. The popular prank videos out there sometimes even lead to imitation. Viewers might try dangerous pranks on people to film and upload.
Uploading videos is easy and it doesn't take a whole lot of know-how. And usually, youths aged 13 and older are permitted by the terms and conditions of the portal operator to post videos. So parents should check anything that children want to post for everybody to see online. It is important to educate children and young people about the opportunities and risks, and point out to them what consequences may result from posting a video. Because video portals can also be misused for cyberbullying (for example, with negative comments or sharing videos someone doesn't want seen), it is always advisable to consider whether a video should be uploaded to the net at all.
Live video streaming platforms are becoming ever more popular, because anyone can watch and use the parallel chat function to talk to the streamer. With live video streaming the risk is that children and adolescents spontaneously and thus thoughtlessly broadcast some situation that is not at all suitable for public viewing. Other users can comment on the video stream live, too, which can lead to carelessness in the way they behave towards a person's privacy: Sometimes people ask for or give out phone numbers, addresses and other private data, and everyone else watching can read it. On top of that, streams that people make public online may constitute serious violations of the law, in particular, rights to one's image, privacy, and copyright law. All that has to happen for laws to be broken is when someone walks through the background, or the user plays music from a famous band, or a youngster decides to film secretly in class.
Malicious comments on one's own videos can be deleted and the corresponding user blocked. Such comments should be reported also to the portal operator. Under no circumstances should the user reply directly to offensive comments, as this often leads to an escalation. It is also important to collect the evidence. For many video-sharing sites (like YouTube), the comment function can be completely disabled or set such that comments only get published after the user has a chance to review and approve each comment.
Successful Internet stars who are popular among children and adolescents generate a portion of their revenue from advertising that gets shown before and during their videos. Some cleverly place products in their videos, too, without specifying this as advertising. This applies particularly to the so-called haul videos, in which YouTubers will present their latest purchases (mostly cosmetics, clothes and accessories). It's hard to detect the hints that these are actually what are called "sponsored posts" and that users get money. That's why it so difficult for children and adolescents to recognize advertising in the videos for what it is.
You ask, Teachtoday answers!
Do you have a question about video portals that hasn't been answered here so far? Then ask us! You can do this via our contact form or on our social media feed.
Read more in the dossier "Video Portals"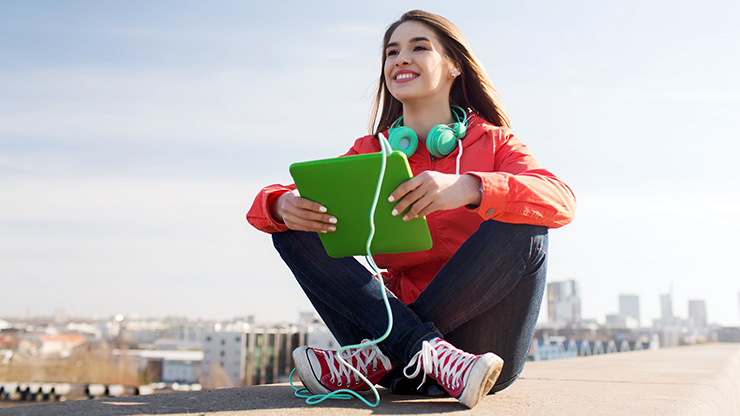 Video portals are among the most popular sites that children and young people use in the digital world today. The selection of portals and platforms out there is very large.
Background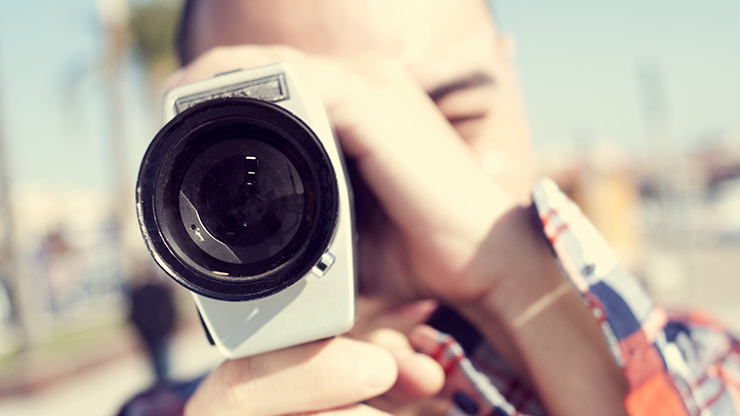 The world of video portals promises attention and participation. Portals that enable live-streaming, i.e. real time video broadcasting, are also becoming ever more significant online.
Quick check on video portals
Interview: Education by censorship is unadvisable
Children's Page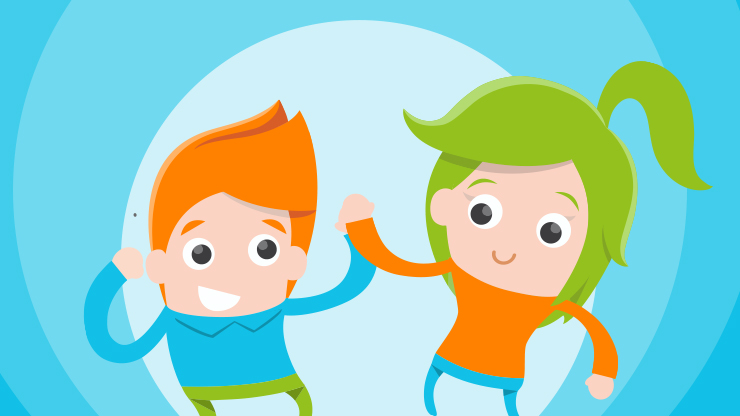 This way to Teachtoday's tips for kids with their first cell phone.
Tips for children
Share this article!
Post the article with one click!
Share