Empowering Education, Connecting the World
Providing education and participation for all audiences: Deutsche Telekom's subsidiaries are internationally committed to this mission.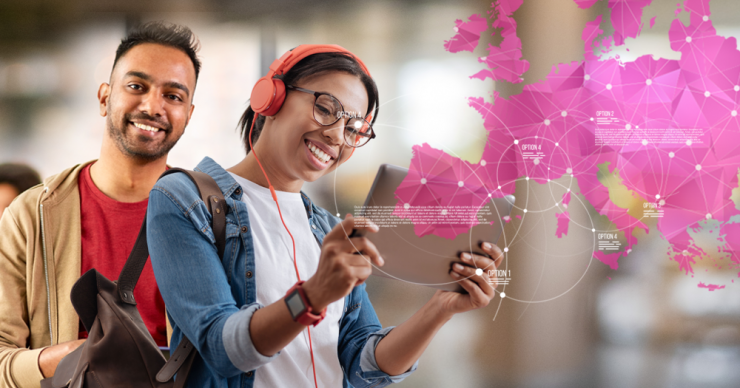 Different age groups, social needs and varying technical skills are amongst the factors which are taken into account within the work of the initiatives. Thus multiple target groups are interviewed, trained and inspired to participate in social life in a self-sufficient, competent and creative way.
General overview of initiatives
In cooperation with Telekom's national companies, activities of the initiative are carried out in accordance with the guiding principle "Act responsibly. Enable sustainability." are successfully implemented internationally.
Read more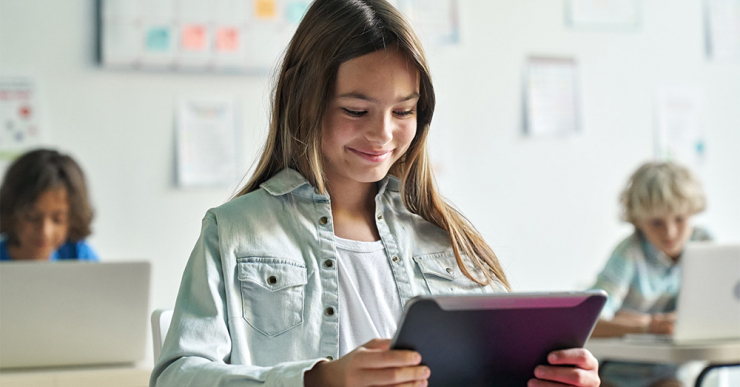 In Austria, Magenta Telekom ensures more digital competence in the classroom: The offer includes digital workshops, technology and pedagogical expertise - free of charge.
ConnectedKids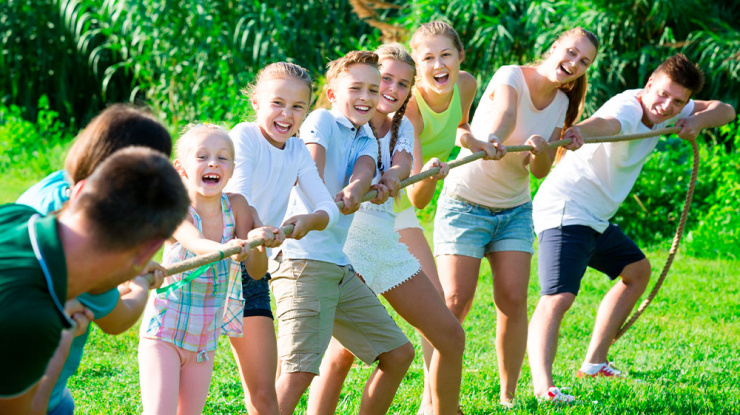 Active solidarity with safe access to information and advice: Magenta Telekom connects Cape 10, the community center in Vienna, Austria.
Cape 10