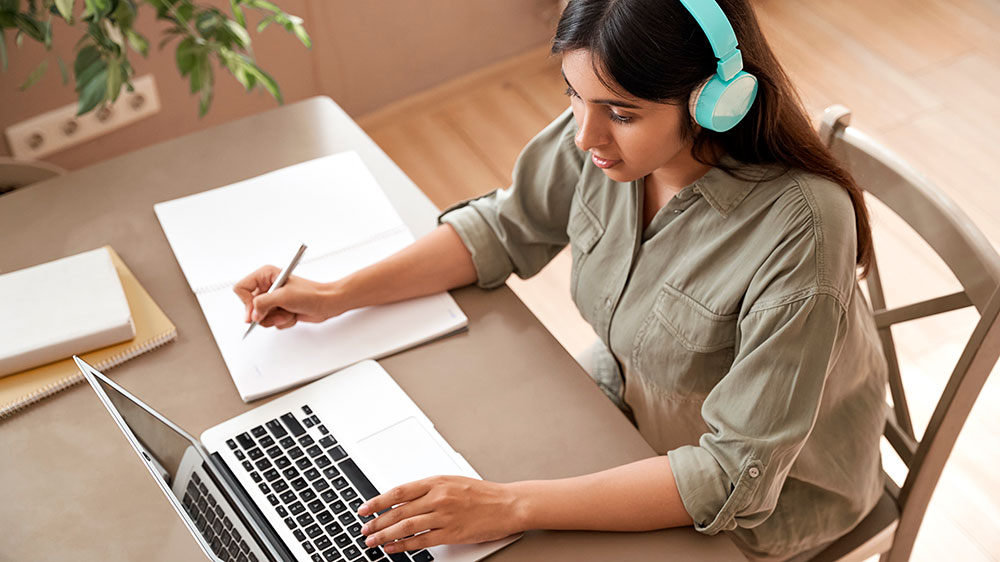 Technology in the Classroom: Does Education Benefit?
This year's UNESCO report on education amongst its 194 member states is headlined "technology in education: a tool on whose terms?". It raises the question whether the implementation of digital technologies benefit education systems worldwide or if they are rather used to fulfill an end in itself. The study's findings are obviously quite ambivalent.

While digital education was the savior for millions of students and teachers during the COVID-19 pandemic, it also highlighted major global gaps in equity including financial bottlenecks in educational budgets of some states and the lack of access to the internet in many rural regions of the world.

Based on these mixed conclusions UNESCO posed four questions regarding the use of technology in education to the policymakers of its member states on august 11 2023:


Is it appropriate?
The report proves that learning advantages disappear when technology is excessively used or there is no qualified teacher.


Is it equitable?
During the COVID-19 pandemic, the rapid shift to online learning left behind at least half a billion students worldwide, primarily affecting the poorest and people in rural areas. An equitable distribution of resources must be sought.


Is it scalable?
Conclusive and independent evidence of the potential value of technology for education is lacking and needed more than ever.


Is it sustainable?
To deal with new technologies, including generative AI, future skills and training are essential. Apart from that, basic skills such as literacy must not be neglected.
As a media literacy service for young people, Teachtoday offers customized learning content for acquiring the skills of tomorrow. Take a look at our
Toolbox
to pick your preferred methods from our free offer and implement them together with your teenagers or students!