Setting up access
Reading Time: Minutes
The Media Competency Test provides you with insight into how your learning group deals with digital media.
In a few simple steps, you can set up access to the Media Competency Test here for your learning group.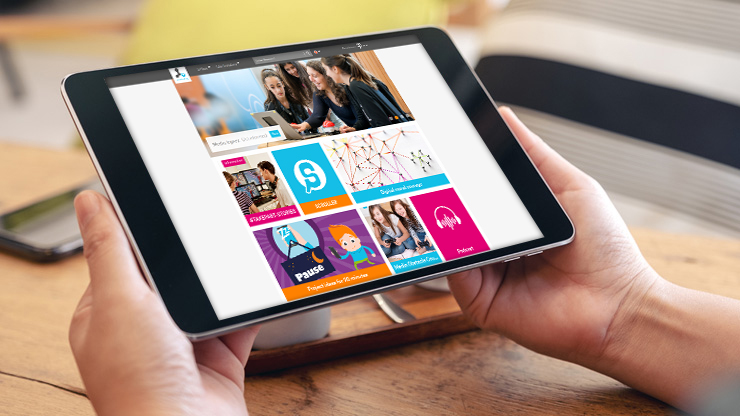 New registration
Register a new learning group! Afterward you will receive an access code for this learning group.
Edit existing learning groups
If you have already created a learning group and want to generate a new access key, for example, please enter the access data of the learning group!
Test Guide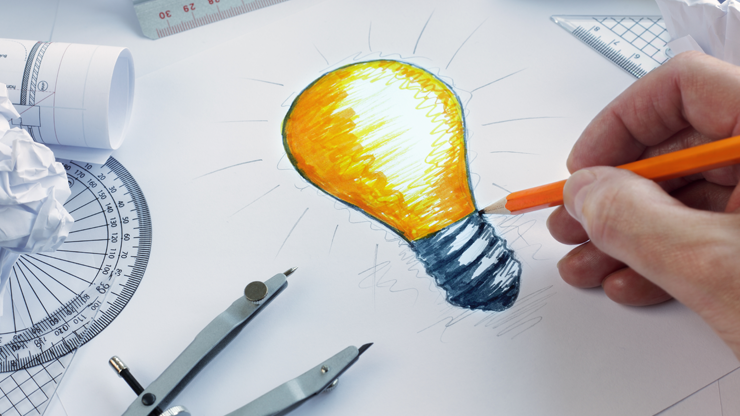 Should you encounter any difficulties in setting up access for your learning group, please refer to this guide.
Download [105.25 KB, pdf]