The Media Competency Test
Reading Time: Minutes
The Media Competency Test provides you with insight into how your learning group deals with digital media.
Competent skills with digital media are becoming increasingly important. It's already important for children and adolescents to be able to use media creatively and safely, to communicate via media as well as understand and evaluate the information they find. This is where you can use the Media Competency Test from Teachtoday.
This competency test helps teachers and educational professionals to quickly identify the media skills that their respective learning groups have and to promote suitable behaviour.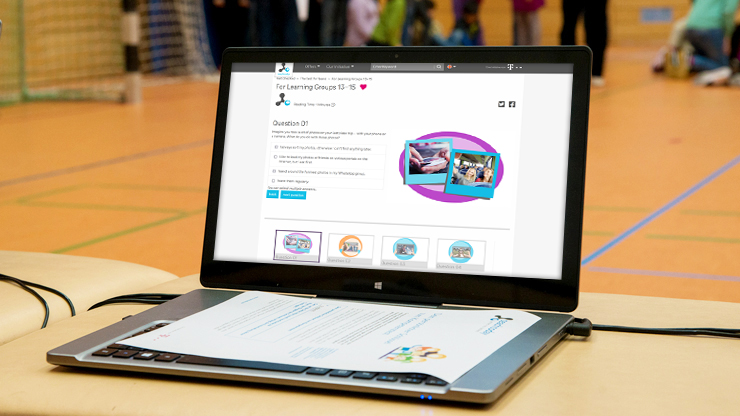 Our test was developed for ages 13–15. With this test, teens take a close look at their own behavior and assess themselves. The adolescents will then receive a personal evaluation of the test, the results of which are at the same time incorporated into the anonymous overall evaluation of the learning group.

Teachtoday doesn't only inform on issues like safe media use. We take the rights of our users very seriously. That's why we don't collect any personal data about the children and adolescents. Each participant receives an individual access key for the test procedure.

Educational staff receive an access code, which they can use to generate the access keys for the children and adolescents and see the test results for each study group.
Do you want to know how fit your learning group is with digital media?
Test Guide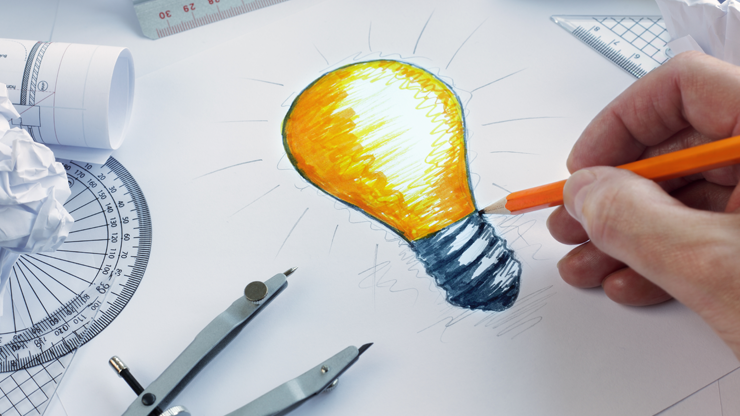 Should you encounter any difficulties in setting up access for your learning group, please refer to this guide.
Download [105.25 KB, pdf]