Summit for Kids 2017
Reading Time: Minutes
What effect can a chain letter have? Can the same images tell different stories? Do online social media stars always show their true face?
Answers to these and other questions were offered by the winners of our competition "Media sure. But secure!" Teachtoday presented the results at the "Summit for Kids 2017" on November 9th at the Deutsche Telekom headquarters in Bonn, Germany.
And action!
Over 120 children were offered the opportunity at the "Summit for Kids" to strengthen their safe media usage in a playful and exciting way. Four workshops were held for this purpose to survey and discuss, work on photo-stories, produce videos and make creative pinboards from recycled electro-junk.
The highlight of the day of action was the award ceremony for the winners of Teachtoday's 2017 media competition. In answer to the question "Do media shape opinion?" learning groups from many schools and youth organizations put together projects that critically dealt with this topic from a variety of perspectives. In the run-up, six finalists were determined in an online voting process that included all applicants. The six groups then got to present the results of their competition projects at the "Summit for Kids" live on the big stage.
The winning teams were selected through a dual process of audience voting and a five-person expert jury consisting of Telekom Board Member Dr. Thomas Kremer, MDR Program Coordinator Matthias Montag, Journalist Sylvia Binner, Professor Birgit Stark of the University of Mainz and YouTuber Max Oberüber. The day of action was moderated by well-known TV presenter Tim Schreder.
Further information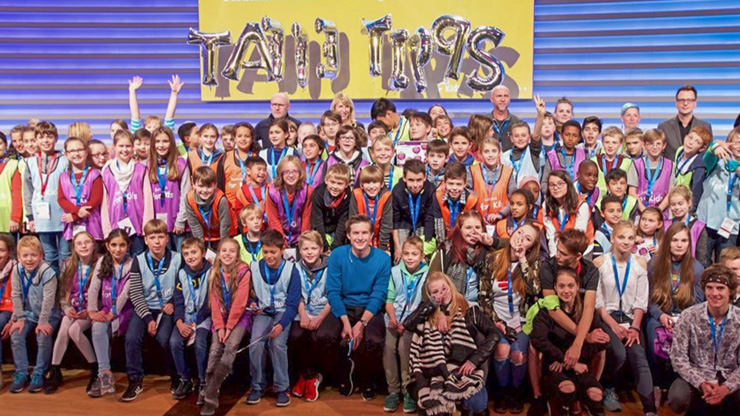 On November 04, 2016 Teachtoday held its "Summit for Kids" in Bonn, this time on data traces and security. Find out more!
Summit for Kids 2016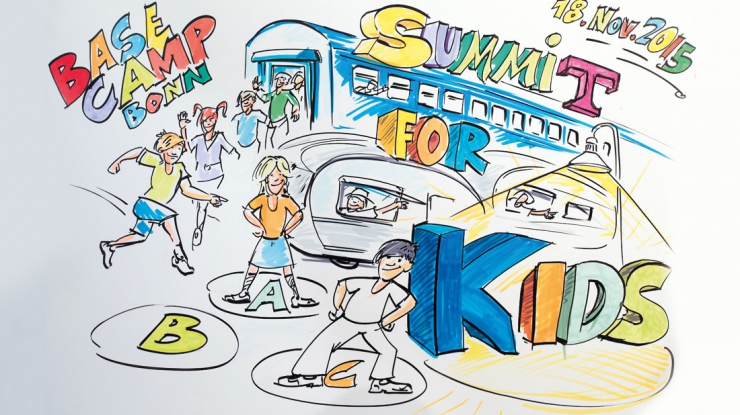 Over 150 children from across Germany traveled to Bonn for the event. Alongside workshops and activities, the highpoint was revealing the winner of the international competition "Media sure! But secure."
Summit for Kids 2015
SCROLLER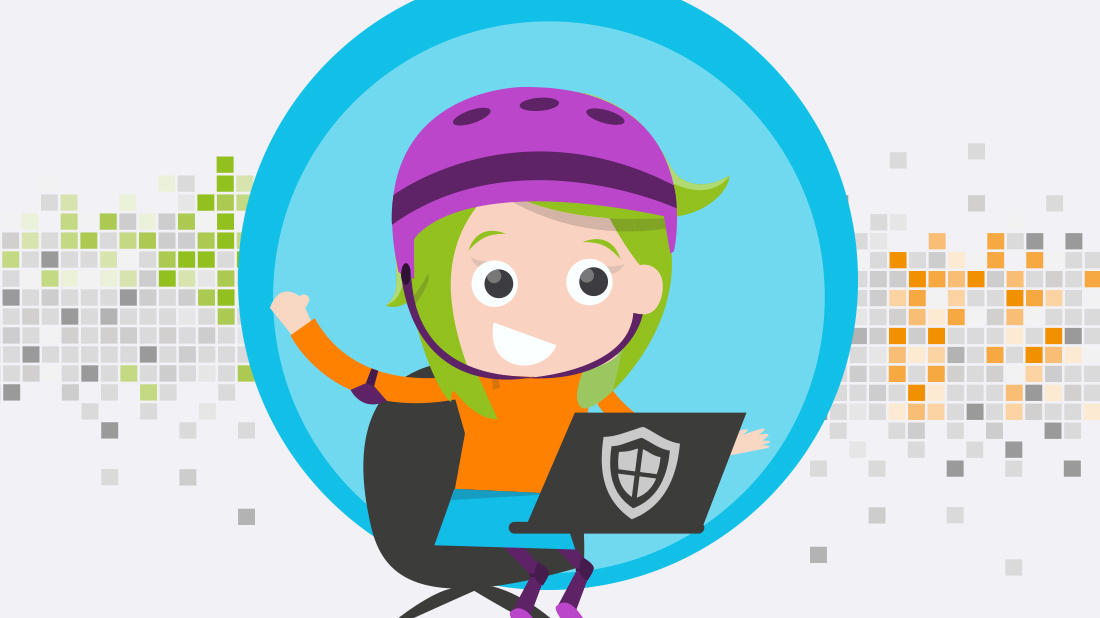 Do you know how to protect your private information? With Teachtoday's tips for data privacy you'll be on the right track to becoming a data expert.
Tips for children
Mobile Guide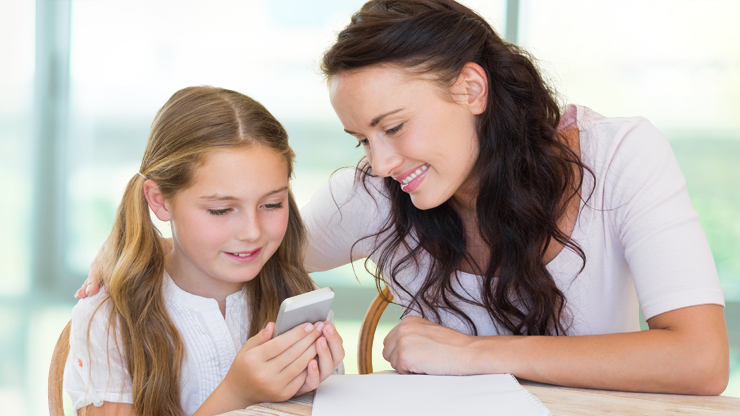 Our Mobile Guide has plenty of tips and offerings to help support children in dealing with their first mobile phones.
Overview
Share this article!
Post the article with one click!
Share