Cellular Phone Agreement
A first cell phone is an exciting thing: for the child but also for the parents. For everyone, it's very important that children learn responsible mobile behavior. That's where a cellular phone agreement can help.
It's absolutely critical, especially with younger children, that adults are active in helping kids learn how to use their first mobile phones. And trusting the child is just as important as discussing and establishing rules. An agreement on the use of a new cell phone is a good way to dialog about how to deal with the phone and its many functions. It's a joint agreement with the child, one they're more likely to honor.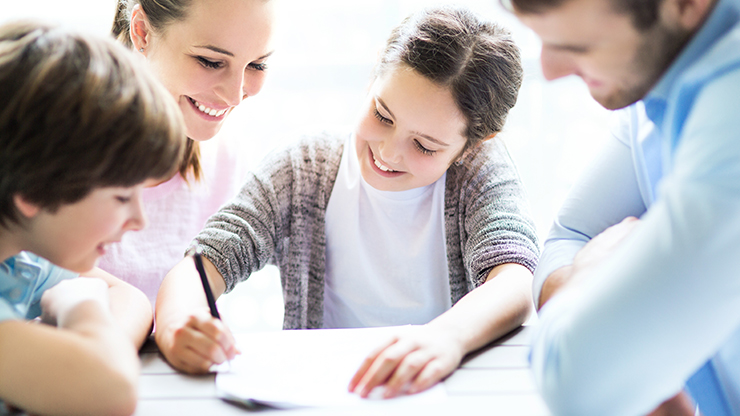 The terms of this mobile telephone use agreement should be specific and clear. It should reflect the child's needs - but must absolutely have the child's protection and support built in, too! Our sample agreement sets the rules on the phone's security features, usage times, expenses and various other features, like taking pictures and going online. Parents and children should discuss every point explicitly and carefully. At the end, everybody seals the deal by signing the agreement.

Download Mobile Agreement
You can download our cellular phone agreement, print it and fill it out here.