Rules and Tips for Parents
Reading Time: Minutes
More and more children are receiving their first mobile phones around the time they start elementary school. Meanwhile, today's cell phones, esp. smartphones, have more and more features and are no longer for just making phone calls.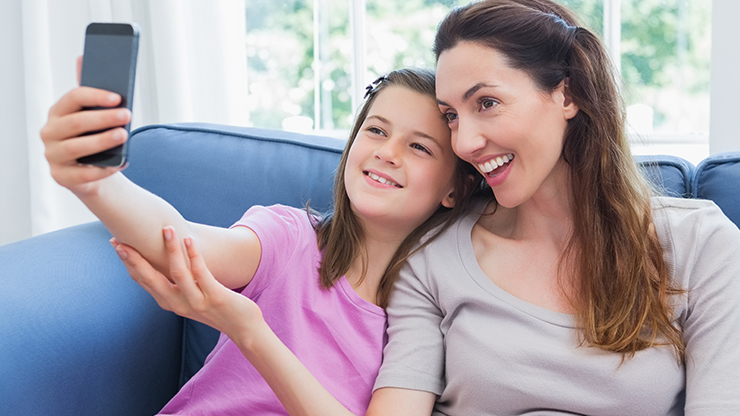 Correct usage behavior presents quite a few challenges to parents. Here are five important rules to remember:
Follow your child's media use with genuine interest. Discover the new smartphone, the new app, or the new game together and talk about media content and experiences that your child has, or even share some of your own. Get educated about the apps and online offerings that your child uses or wants to get.
Make explicit agreements about the costs of smartphone use. Choose a smartphone or mobile plan together with the child and explain to your child exactly, when the costs are incurred.

Check their cell phone expenses regularly (at least once a month) and discuss any abnormalities with your child.
Agree on the times they may use their smartphones and when they need to take a break. Lay down the law for smartphone-free times (like during family dinner, while doing homework, etc.) – and stick to them yourself!
Turn on the age-appropriate parental controls on your child's smartphone and set a password for app stores so that your child cannot pay for apps without asking.
Get your child to agree to not give any of their personal information (like last names, home addresses, telephone numbers, email addresses, birth dates, etc.) to strangers or to service providers.
Further Information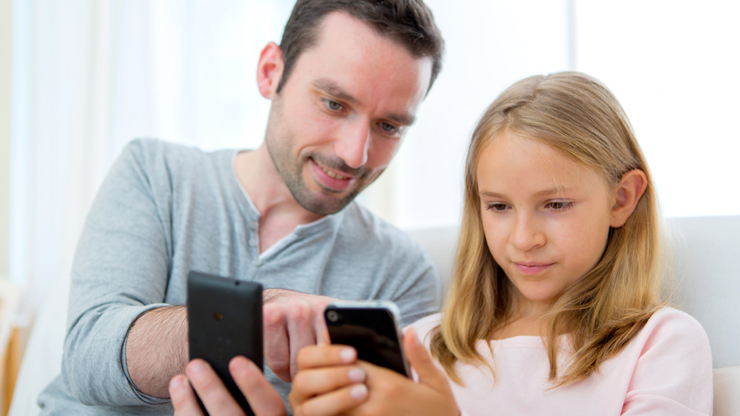 The question comes up in nearly every family whether the children should have their own cell phones or even smartphones. And more and more frequently the answer to this question is yes.
Multimedia all-rounders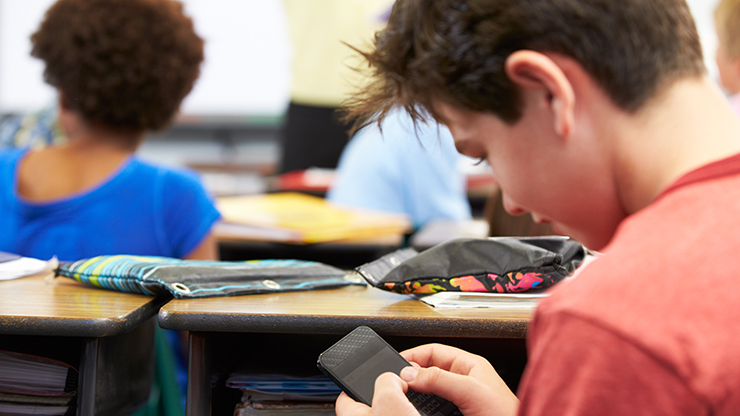 That first very own cell phone inevitably finds its way into the classroom. The challenge for educators then is to position themselves to address this form of early media use in a competent way.
Rules and tips for educators
Mobile Guide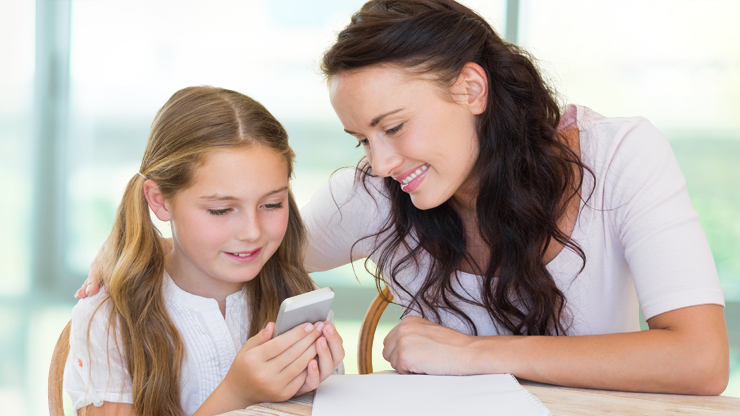 Our Mobile Guide has plenty of tips and offerings to help support children in dealing with their first mobile phones.
Overview
SCROLLER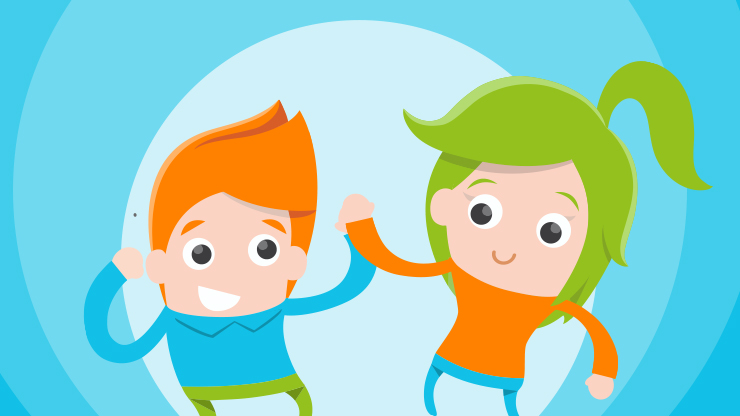 This way to Teachtoday's tips for kids with their first cell phone.
Tips for children
Share this article!
Post the article with one click!
Share