International
Telekom's subsidiaries are supporting various initiatives that educate people and strengthen participation.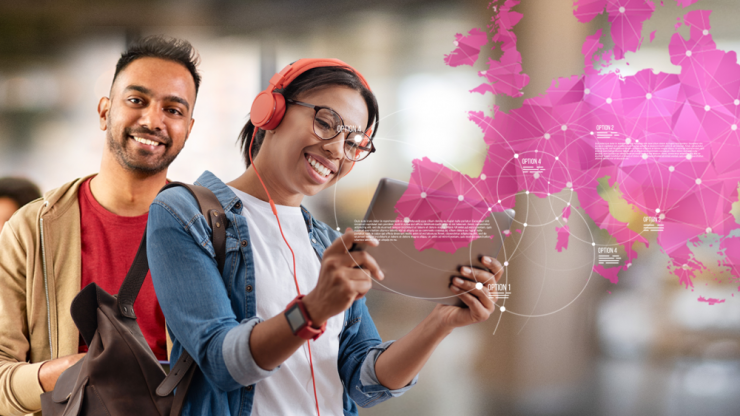 About Teachtoday
Teachtoday promotes safe and competent media use. Children & teens, parents & grandparents, as well as educational staff are supported with tips and materials that pertain to everyday life.
Share this article!
Post the article with one click!
Share
Digital Shopping Tour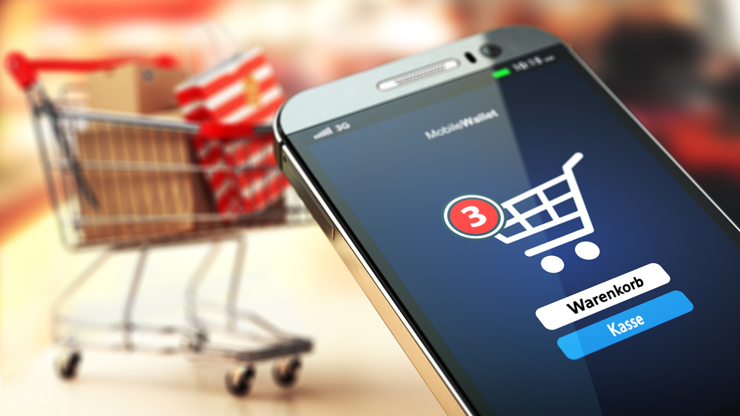 In the digital world today, huge quantities of a wide variety of data are collected and evaluated automatically.
More information