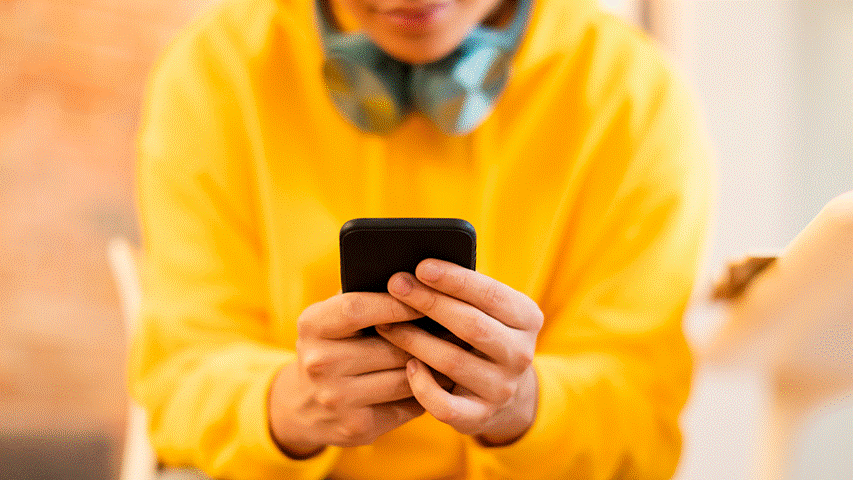 Social media and adolescent health
Dr. Vivek Murthy, chief medical officer of the U.S. Department for Health and Human Services warns of the potential impact of social media on the mental health and well-being of children and adolescents in his May 2023 report. Young people's use of social media is nearly universal, with up to 95% of youth ages 13 to 17 saying they use a social media platform, and more than a third saying they use social media "almost all the time." The average amount of time U.S. teens spend using these platforms is 3.5 hours a day.

Possible dangers connected to long periods of social media use are noticeable increases in the numbers of mental illnesses such as depression, anxiety disorders and eating disorders among young people. Dr.Murthy acknowledges in his report, however, that social media can have positive effects as well. For example, positive interactions in adolescents' peer groups can provide social support, most especially in marginalized groups.

To counter the above-mentioned dangers in daily life, Murthy makes recommendations directed at parents, young people, but also at the tech companies themselves and politicians. Among other things, he calls for media literacy to be implemented in schools and for better funding of research into youth health and media. From the administrators of the sites he demands above all transparency and a prioritization of the health of their users.

If you're looking for ideas on how young people can use social media in a healthy and responsible way, take a look at our Teachtoday Toolbox. Here you will find exciting project ideas, quizzes, videos, and much more to promote media literacy.