Project Office
Teachtoday, an initiative of Deutsche Telekom, offers numerous formats and programs for promoting competent and safe media use by children and adolescents.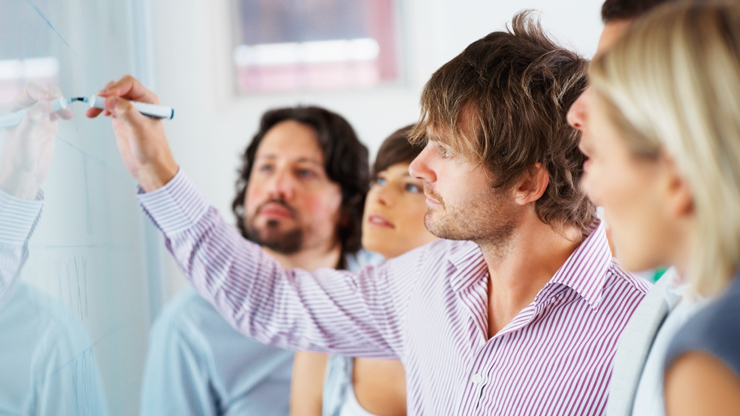 Contact
For us to successfully implement our topics, presented projects and the targeted use of teaching materials a high level of transparency and impactful information transfer is necessary.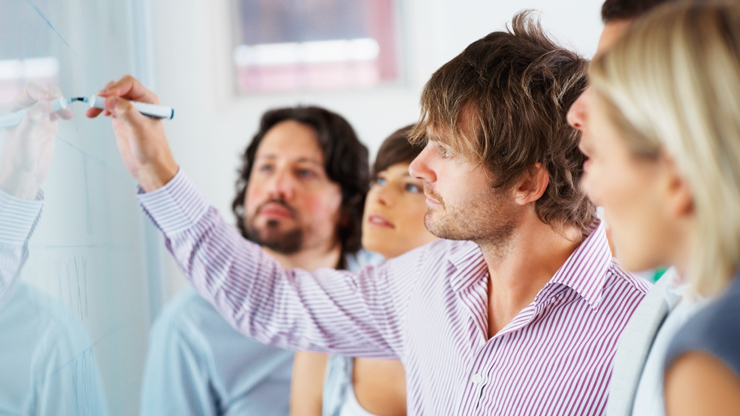 Share this article!
Post the article with one click!
Share
Digital Shopping Tour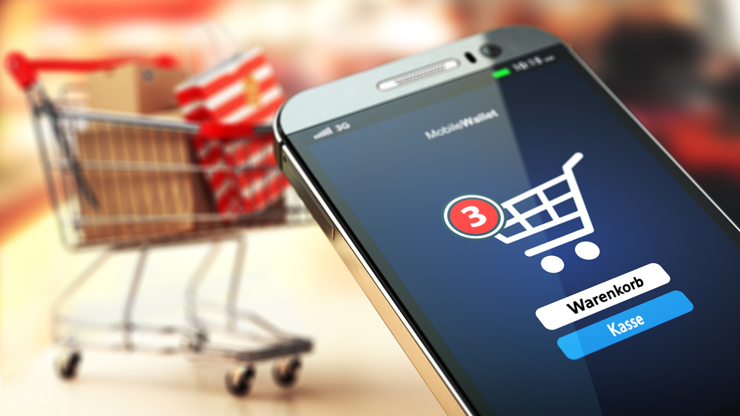 In the digital world today, huge quantities of a wide variety of data are collected and evaluated automatically.
More information