Video portals
Fascinating, entertaining and communicative
Pretty much everyone has used a video platform already. Whether to watch a short film or music video or to get instructions from a YouTube tutorial.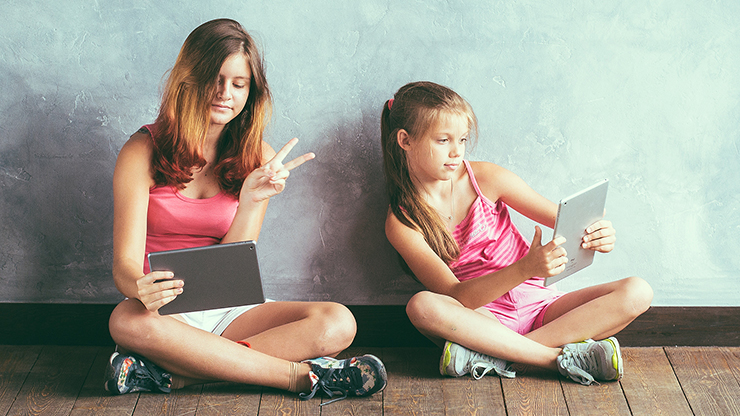 The wide variety of offers of portals and platforms presents many places to turn to for video streaming services. Live streaming is one that is especially fascinating to children and adolescents: Ever more, they are going from being simple consumers to producers as well, who quite naturally upload their own videos or stream for themselves. And it's a lot of fun, as long as they pay attention to a few important things in their everyday use. These are presented in our topic dossier "Video portals."
In each category, adults will not only find practical know-how and a clear overview of the various video portals out there, they'll also get useful information about use behavior of children and adolescents. There is also important information about youth privacy protection while streaming and about (sometimes hidden) advertising content on video portals.

In addition, Teachtoday questioned media educator and educational consultant Markus Gerstmann in an interview about: How important are video portals for children and young people?
Children's offer with the "Video portal" dossier
On SCROLLER online, the children's offer from Teachtoday, kids can find tips for responsible behavior with video portals and will learn first hand from YouTuber RobBubble.