Enabling students today to be tomorrow's experts
Progressing societies strongly rely on the ability of their population to use creativity, connected thinking and technological transfer to solve ever new problems. Many initiatives are already working on getting young people interested in STEM subjects in order to find innovative solutions with them - and Telekom Croatia is supporting them with Generation Now.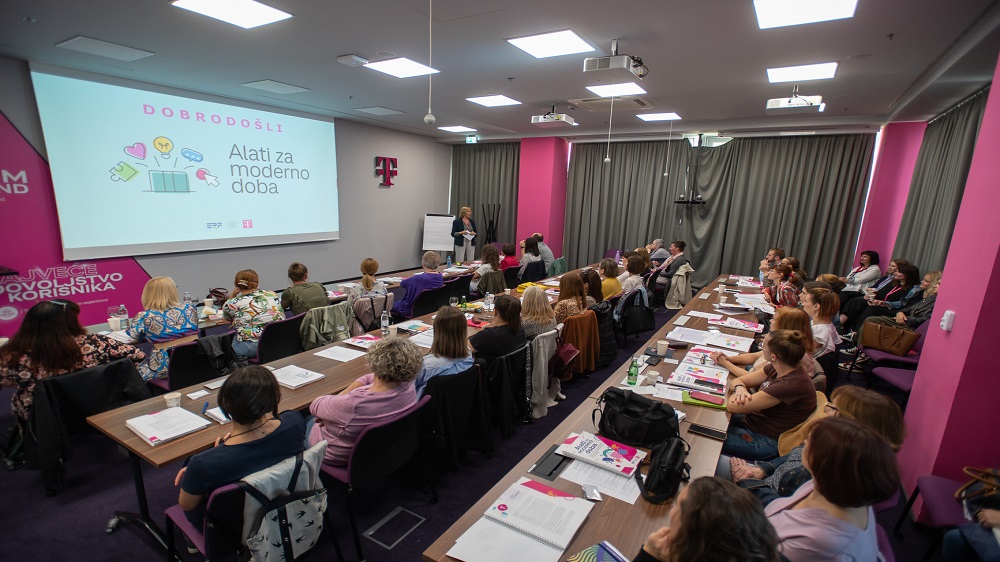 Participating educational institutions and NGOs are accompanied by experts, receive state-of-the-art equipment for creative IoT projects, free access to the Internet including data volume, and financial subventions. By 2021, more than 2,200 students have already been trained to contribute to a more innovative and creative future.
Go to project page
Hrvatski Telekom invests another HRK 700,000 in stem education of youth
Read more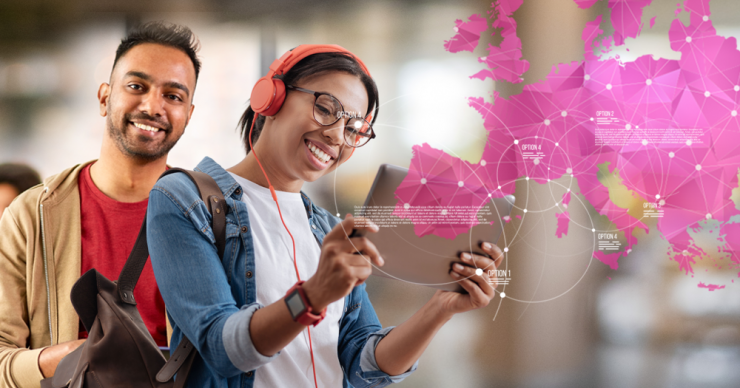 Telekom's subsidiaried work internationally to enable more education and participation for all target groups.
Overview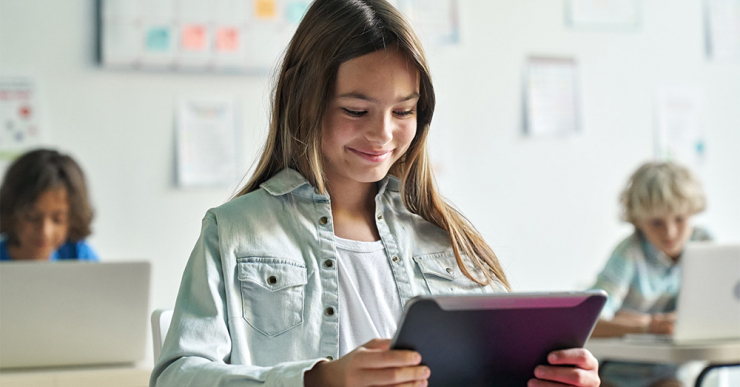 In Austria, Magenta Telekom ensures more digital competence in the classroom: The offer includes digital workshops, technology and pedagogical expertise - free of charge.
ConnectedKids