Project 10 Million
Reading Time: Minutes
Providing access, enabling participation for students
To ensure that a lack of Internet access does not diminish the educational opportunities of students in the US, a total of 10 million people in remote areas are being provided with Internet access, free mobile hotspots and discounted laptops or mobile devices.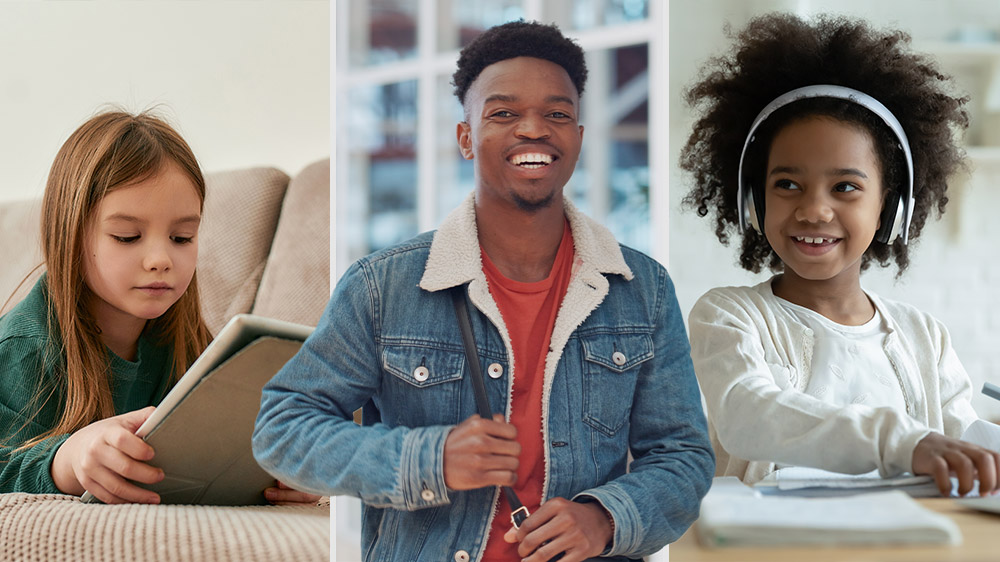 With additional commitment, the initiative has already helped 5.3 million students to better prospects for the future - for more equal opportunities both in and out of school.
Go to project page
Accelerate student success this school year.
Read more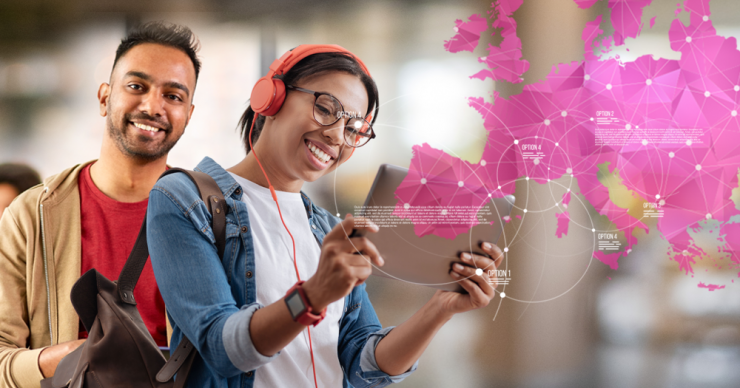 Telekom's subsidiaried work internationally to enable more education and participation for all target groups.
Overview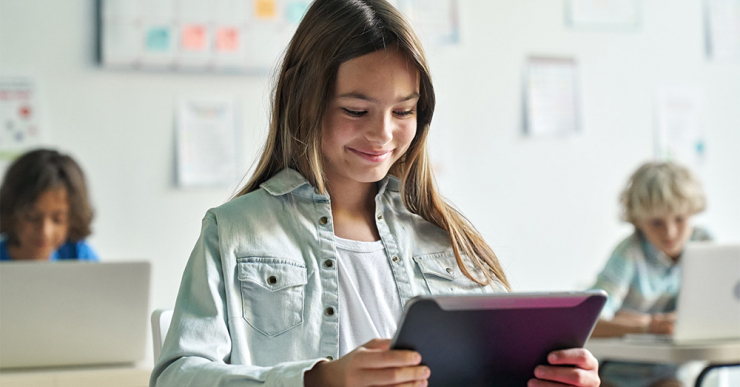 In Austria, Magenta Telekom ensures more digital competence in the classroom: The offer includes digital workshops, technology and pedagogical expertise - free of charge.
ConnectedKids