Crowdsourcing for modern learning - audited and free of charge
COVID 19 has further increased the need for inclusive, high-quality educational content available online. In northern Macedonia, Telekom is therefore supporting the EDUINO digital education platform together with the United Nations Children's Fund (UNICEF). More than 20,000 educators voluntarily provide their expertise and teaching materials here.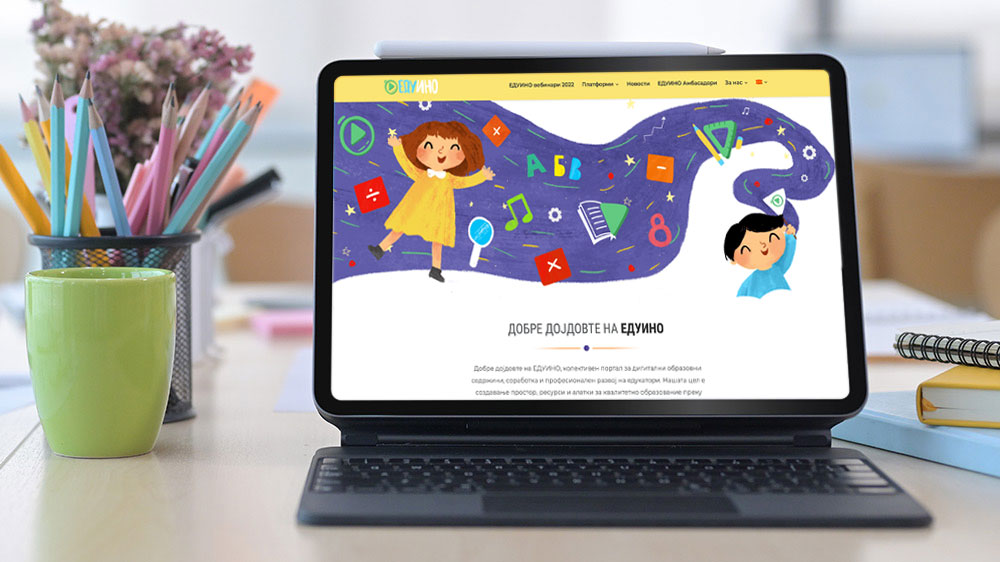 They have already uploaded more than 4,000 video lessons for different learning levels and translated them into verious languages. Also included: a library of fun activities to promote social-emotional skills for students aged 3-10, as well as various Gameathon formats.
Go to project page
A New Partnership of UNICEF and the Foundation Telekom for Macedonia
Read more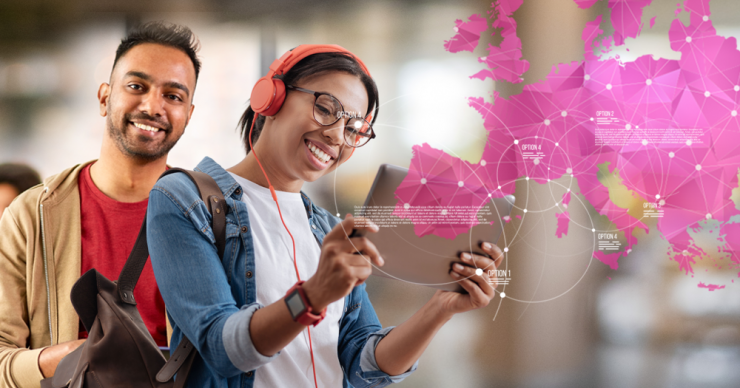 Telekom's subsidiaried work internationally to enable more education and participation for all target groups.
Overview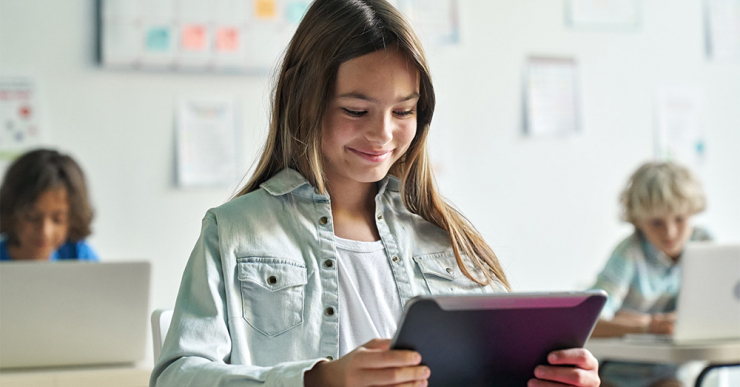 In Austria, Magenta Telekom ensures more digital competence in the classroom: The offer includes digital workshops, technology and pedagogical expertise - free of charge.
ConnectedKids