Safer Internet for Seniors
Reading Time: Minutes
Online participation - at any age
In order to grant elderly people access to the many opportunities offered by digitization and to protect them from cybercrime or loneliness, Telekom Romania Mobile is providing its online expertise. As part of the "More online safety for seniors" campaign, short video tutorials on the subject of digitization and participation are offered via YouTube, Facebook and LinkedIn, especially for the target group of over 55s. All in line with the motto "Online - if you know your way around, you're protected."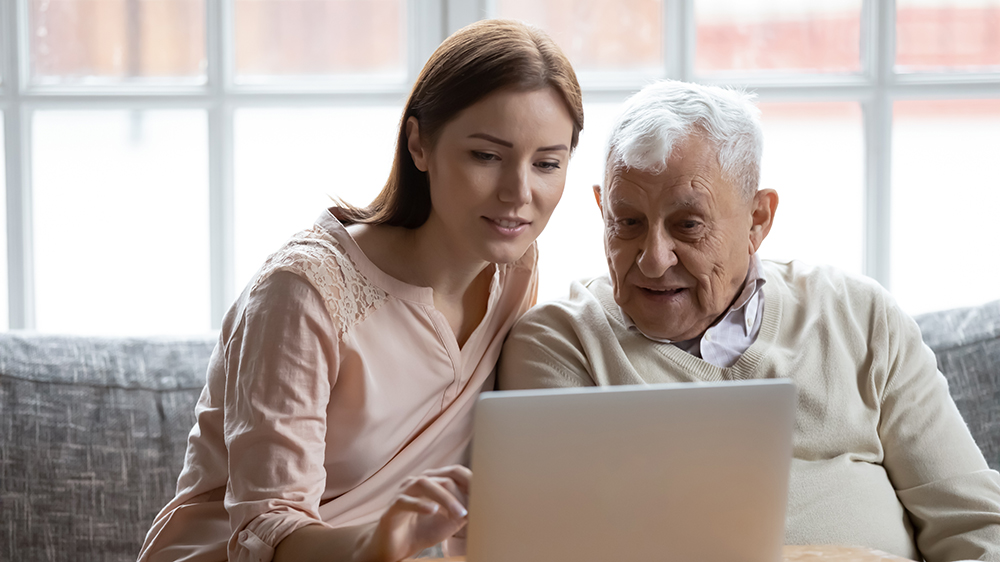 By mid-2023, more than 600,000 senior citizens have already been reached and equipped with important digital skills.
Go to project page
Telekom Romania is committed to the Group mission of ensuring that everyone takes part in the digital society.
Read more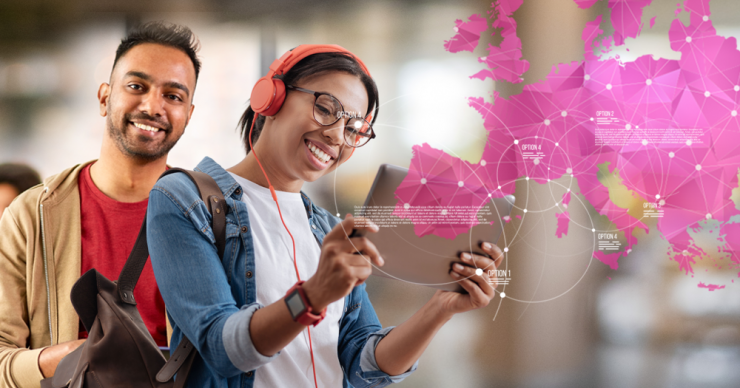 Telekom's subsidiaried work internationally to enable more education and participation for all target groups.
Overview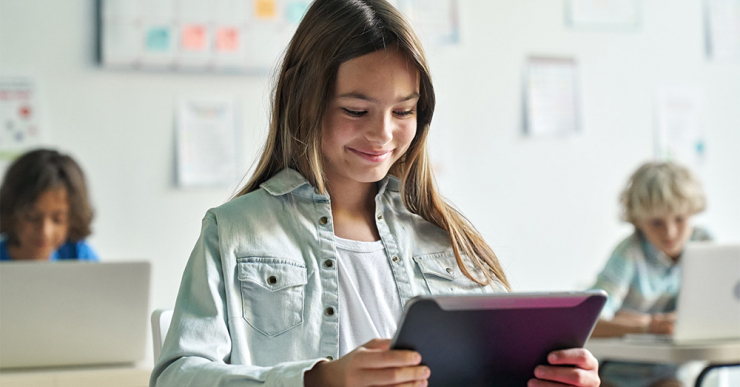 In Austria, Magenta Telekom ensures more digital competence in the classroom: The offer includes digital workshops, technology and pedagogical expertise - free of charge.
ConnectedKids