Generations Together
Reading Time: Minutes
Keep on track and in touch - Digitization for the elderly
The lack of access to or knowledge of how to use digital media threatens to exclude some population groups altogether. Generations Together in Croatia addresses the needs of older audiences: The initiative provides a large number of senior home residents with technical equipment, wi-fi access and online media literacy courses.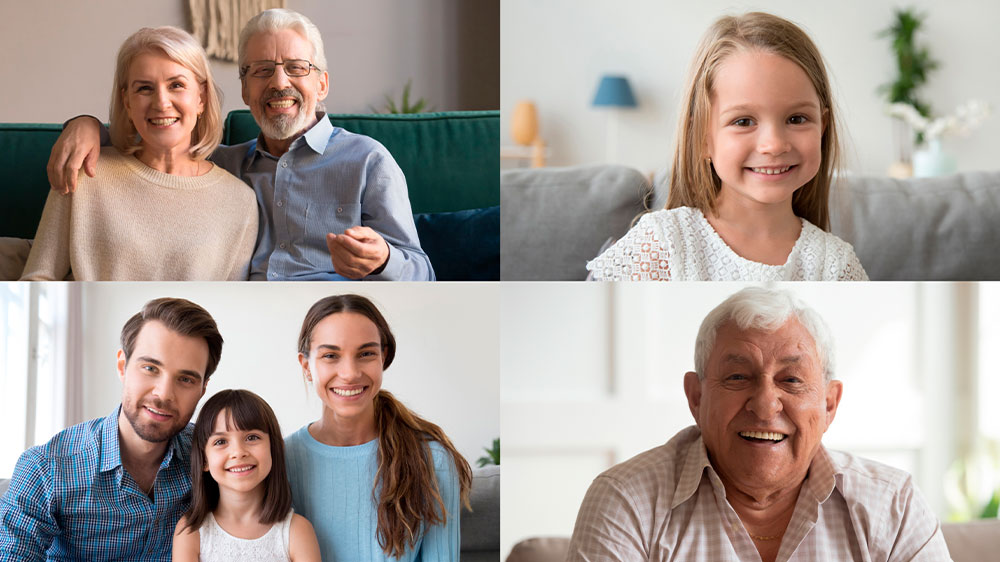 As a result, more than 4,250 elderly people are already able to act independently and self-determined online. They can now shape important communication channels e.g. with family and friends on their own.
Go to project page
Hrvatski Telekom includes 12 additional nursing homes in its national "Generations Together" program.
Read more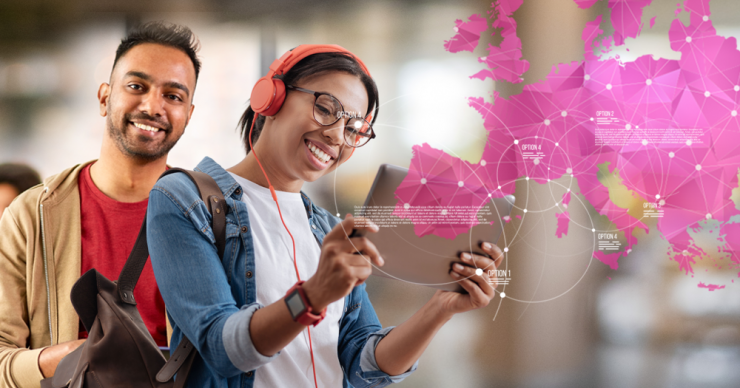 Telekom's subsidiaried work internationally to enable more education and participation for all target groups.
Overview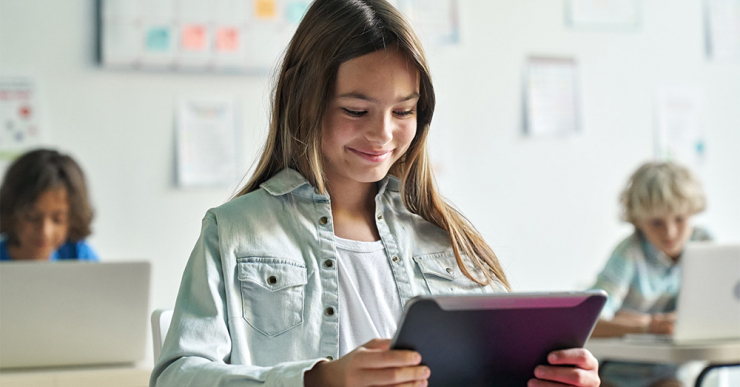 In Austria, Magenta Telekom ensures more digital competence in the classroom: The offer includes digital workshops, technology and pedagogical expertise - free of charge.
ConnectedKids