Technology and competence for schools - free of charge
Many classrooms still haven't reached the full potential of digitization. To enable students to use digital media independently and responsibly in the school context, ConnectedKids provides schools with free tablets, mobile Internet, digital workshops and pedagogical expertise for 6 weeks.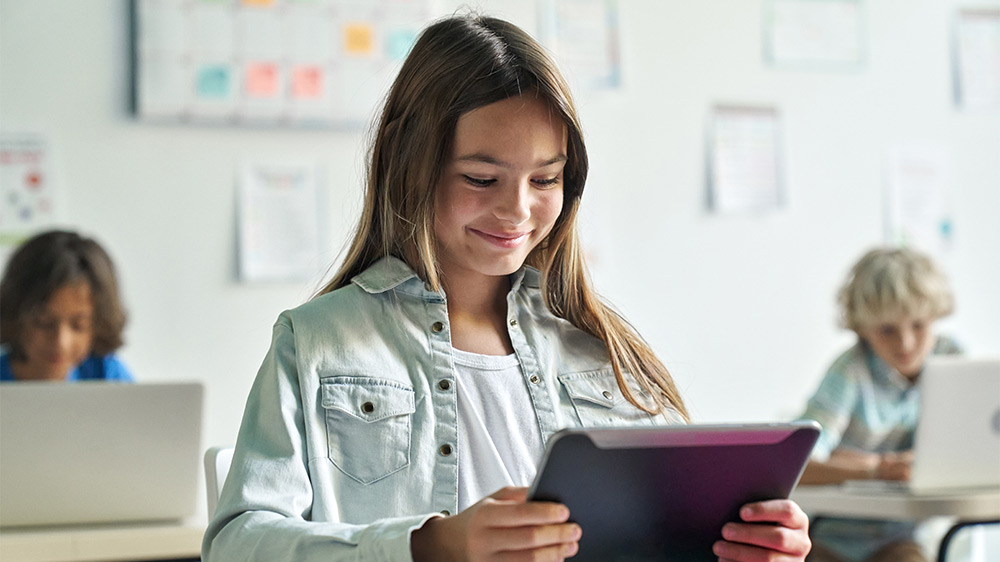 From 2013 to 2021, 200 schools, 1,000 classes, 1,000 educators and 17,000 students have already been inspired to participate in testing and expanding their skills.
Go to project page
Digital media competence in the classroom easy to grasp
Read more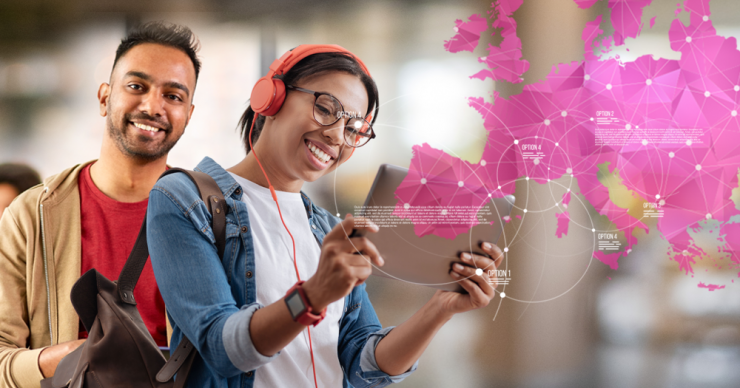 Telekom's subsidiaried work internationally to enable more education and participation for all target groups.
Overview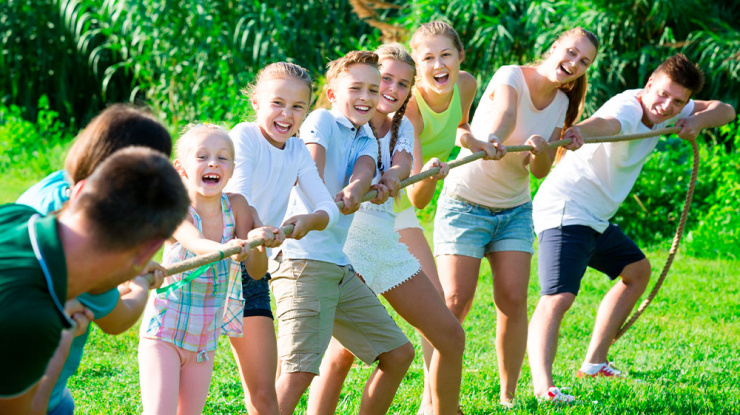 Active solidarity with safe access to information and advice: Magenta Telekom connects Cape 10, the community center in Vienna, Austria.
Cape 10