Background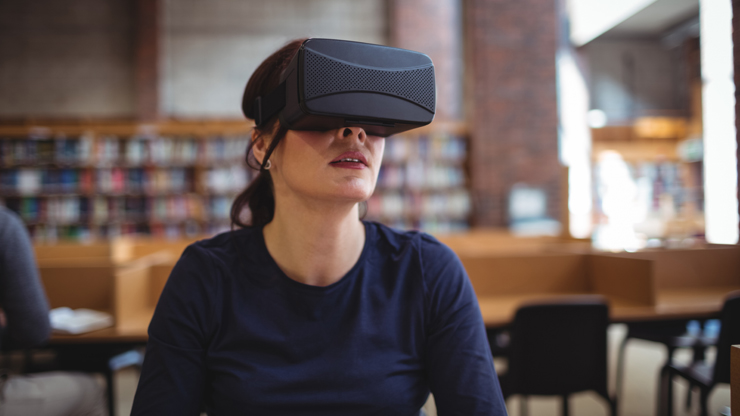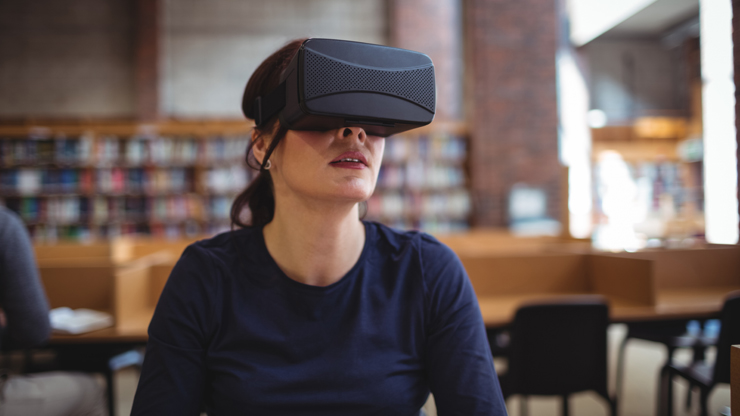 AI in everyday life
Artificial intelligence, i.e. self-learning computers, already accompany people in many walks of life today.
Focus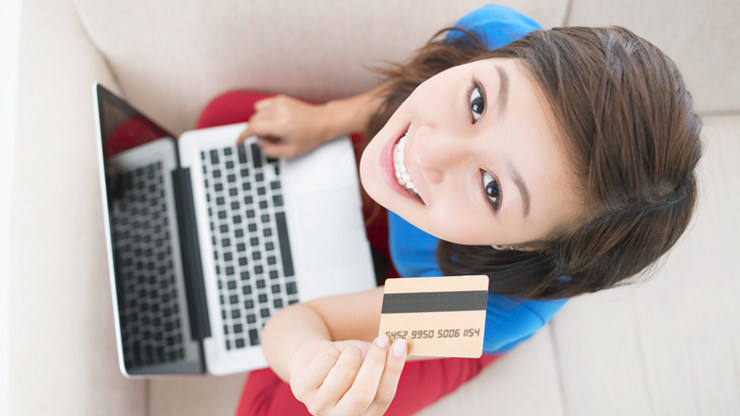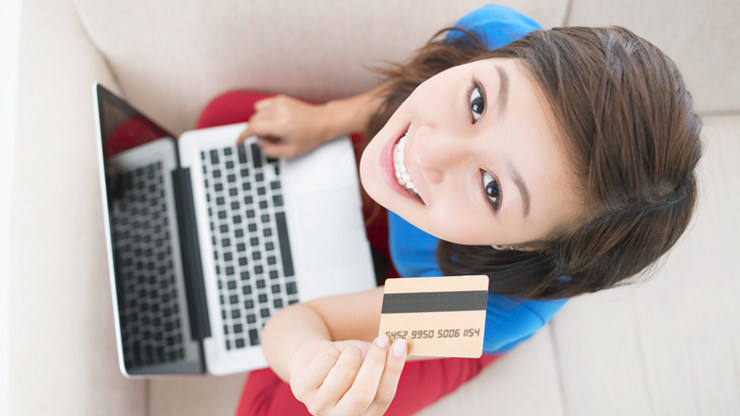 Digital shopping
The digital world lures you with buying offers 24 hours a day. The possibilities to spend money on the Internet are seemingly endless.
Media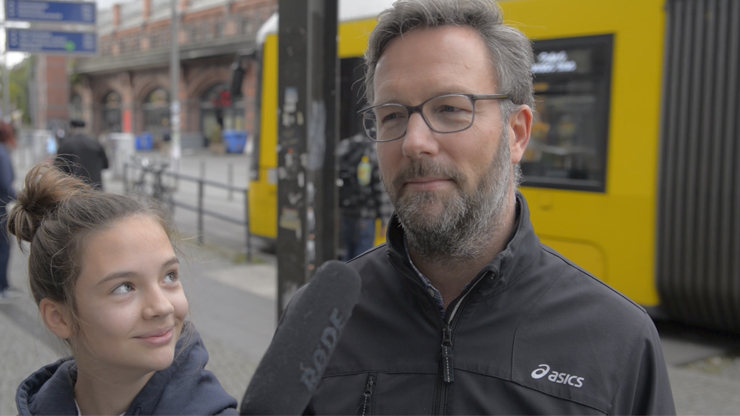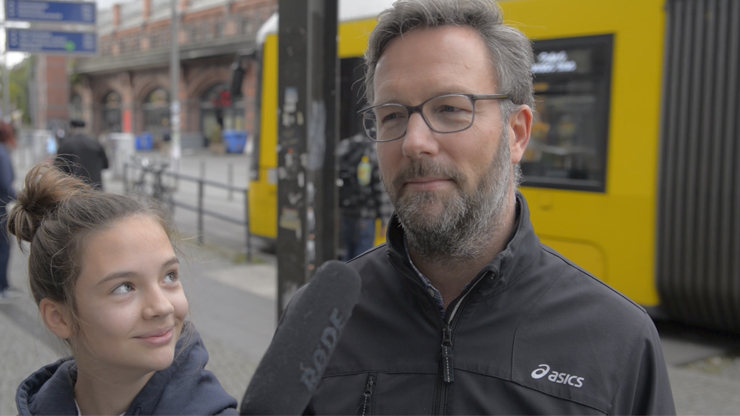 Responsibility
Standards and values, as we know and live them offline are often ignored on the net.