Safe monster hunting with Pokémon Go
Lesezeit: Lesezeit
It's a good thing that Pokémon settled down in the USA first. There, the monster hunters have already gained some experiences and had some nasty surprises.
Now, the game has also launched in Germany with a lot of success. So that monster hunting doesn't become dangerous for children, adults can find 10 safety tips here for playing Pokémon Go safely and responsibly.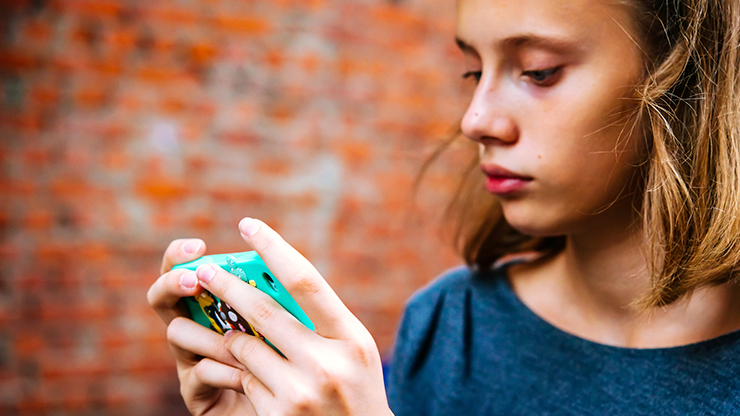 The original post is from Walter Fikisz, Social Media Manager / University of Lower Austria. Written by T-Mobile Austria for the kids blog (in German).