Rules and Tips for Parents
Lesezeit: Lesezeit
Many parents find it difficult to teach their children the proper use of digital media. The topics of respectful interaction with others and using media too frequently come up for discussion time and again.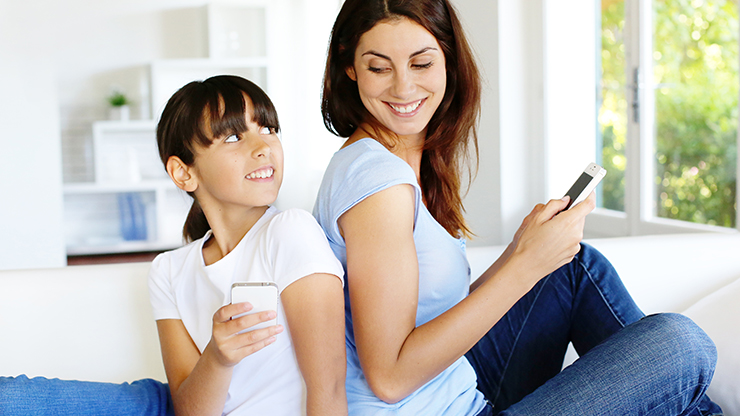 Read more in our dossier "Are you a cell phone case?!"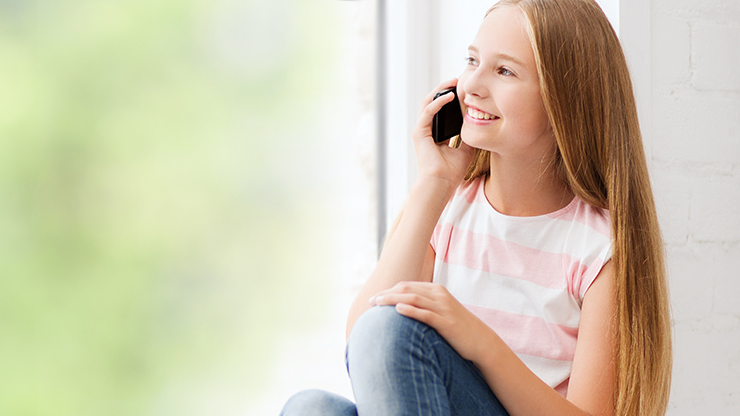 Message services like WhatsApp or Threema have definitely changed our communication behavior. Exchange between people is certainly easier, but it often results in the feeling that we need to be available all the time.
Background Information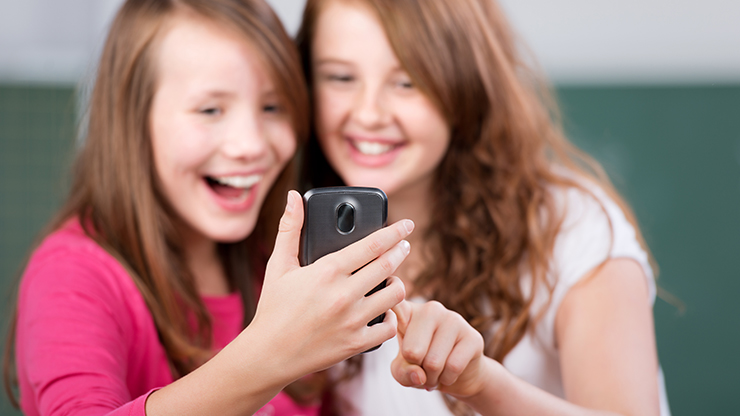 The flood of new devices, digital technologies and forms of use can be distressing for children and adolescents as well as parents.
Rules and Tips for Educators
Cell phone cover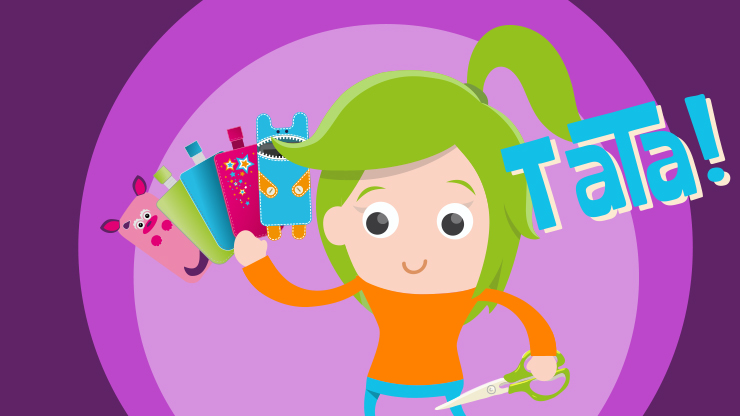 Share this article!
Post the article with one click!
share