For smartphones and tablets, apps offer many practical services; the small programs have really stirred up the entertainment market for adults and children. As far as games are concerned, apps are increasingly crowding out console and PC games. And for communication apps play a major role.
Apps, small digital applications with advanced capabilities, accompany us through our everyday lives: They show the weather, compare prices or safely navigate us through traffic. Even for children, the selection of entertaining and playful apps is now huge. With apps, they communicate, learn new vocabulary, or create their own comics, just to mention a few.
Even young children figure them out just fine, because touch screens with their typing and wiping movements are more intuitive for children and easier than a computer mouse. App installation is absolutely straightforward and rarely takes longer than a minute. Also they often win us over with their unbeatable price: Many of them only cost one or two euros. Others are even for free. But what is often underestimated is that free apps can still become very costly through their in-app purchases. Furthermore, all users should be aware that apps are usually busy collecting data. Having a look at what data they access is therefore very important.
In-app purchases and privacy protection: Questions and Answers
Important questions and answers on the subjects of in-app purchases and privacy here.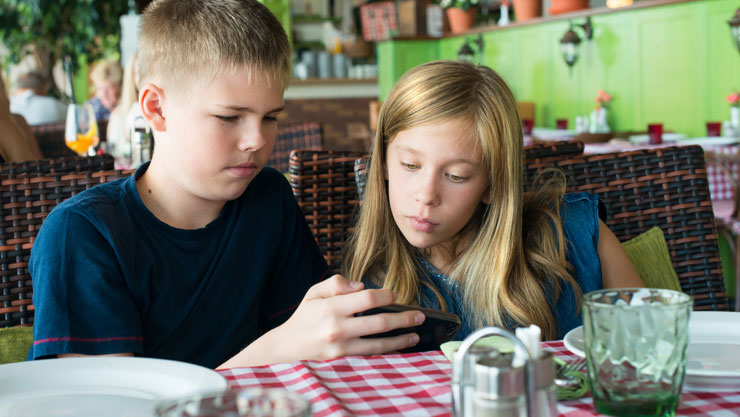 Apps – the right age
There are apps for virtually every age. The age limits given by app developers should however only be thought of as a rough guide. It's best to form your own opinion about an app. So try it first yourself and then you can try it together with your child. The younger the children, the more you need to pay attention to how long they use it. Because children quickly get stimulated – unlike wooden building blocks – as apps offer constant reaction and feedback. Small children can thus develop certain expectations about playtime that make it all the more difficult to turn off the devices. The most important thing is that adults offer competent accompaniment for young children using media. With school-aged children, who are often more self-reliant, longer use times can be negotiated as the child grows. Older children often have a clear idea of what apps they want to have on their devices. This is because app choice gets influenced more and more by what their friends are using. Nonetheless, it's advisable not to leave older children completely alone with their decisions but to be available to talk about apps.
What do children do with apps?
Of course, the first thing children go for is games – where they must prove their skill, brains and responsiveness. But they also use a variety of programs. With streaming services, like Spotify, they listen to their favorite music. They watch movies and series on streaming platforms, like YouTube or Netflix. Their smartphone's camera function also sees heavy use. They take photos and record videos to share on social networks, like Instagram or Snapchat.
More on the topic of social networks
This topic dossier helps parents and professionals to understand the fascination that social networks exert on children.
Apps are also very helpful in school, because students get to put what they learn directly into practice with learning software, vocabulary trainers or digital dictionaries such as Leo Apps are also getting kids to read! Borrowing from the local library is now digital with e-book and other media apps; this way kids can download books onto their smartphones and tablets and read them anywhere.
What apps are out there?
For children there are apps with a wide variety of functions, and new ones are always popping up. Here you will find a selection of different app types with examples that are especially popular among children:
The new trend: real world toys that can be controlled via an app. One example is the Anki Drive app, a car race game that connects a digital app to a real life (toy) race car.
These are games that are free to download but which cost money during game play. Clash of Clans is the most successful of the free-to-play games. It offers in-app purchases of so-called jewels that allow the user to advance more quickly in the game.
Children can make music, write e-books, create comics, or paint with apps, too. Apps like the popular Book Creator allow users to be creative themselves.
Typical learning software often concentrates on exercises, like learning vocabulary or solving math problems. A popular app for German speakers is Fragenbär. It helps practice correct spelling.
These apps simulate little challenges, like making a virtual pizza or flying a plane. The latter is offered by the app Flight Pilot Simulator 3D, where the user becomes a pilot.
Mini-games apps are easy to understand and suitable for short waits, like at the bus stop or during a small break. The puzzle game Bravesmart is enticing because you can learn to play in a couple of seconds.
Programming with apps gives children a behind-the-scenes look at the Internet. With apps like WeDo 2.0, children can launch their own little programming projects.
Makers of PC and console games cannot ignore the growing games app market. That's why many well-known games have recently become apps, too, like the adaptation Rayman Jungle Run.
Read more in Teachtoday's "App Advisor"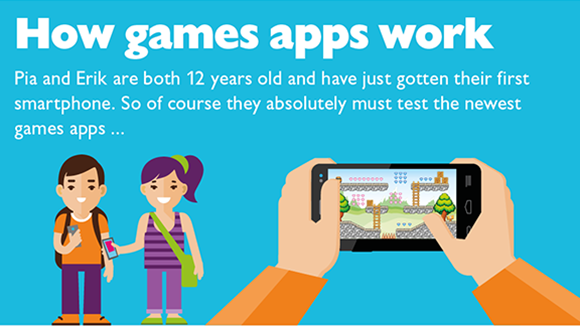 For the developmental psychologist, Jean Piaget, playing was "work for children." Children strengthen important skills such as creativity and teamwork.
Graphic: "How games apps work"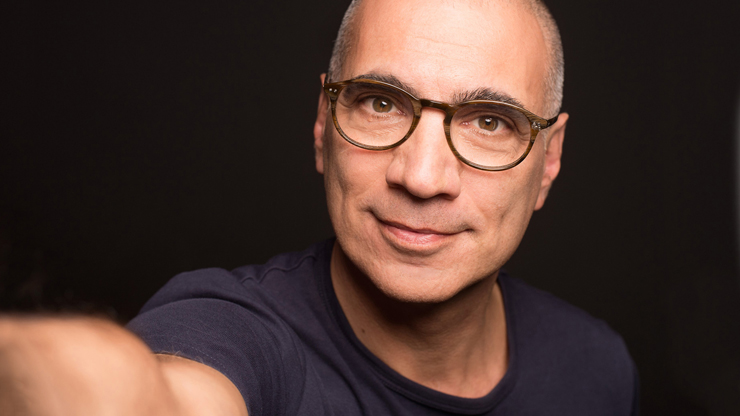 Thomas Feibel knows what children expect from apps. He is one of the leading journalists in the field of children and digital media.
Interview: "Apps offer lots of opportunities"
SCROLLER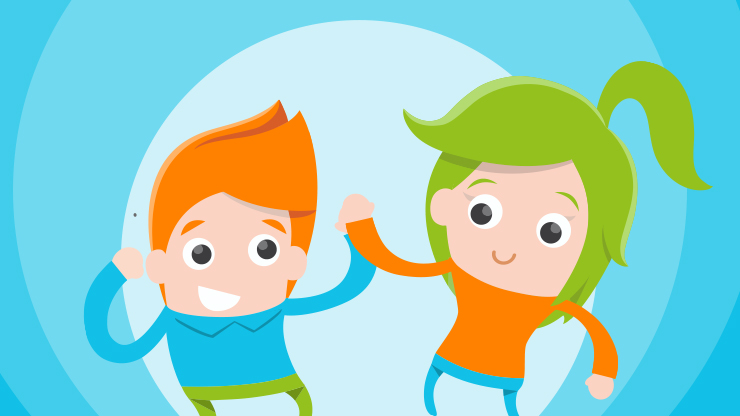 This way to Teachtoday's tips for kids with their first cell phone.
Tips for children
Mobile Guide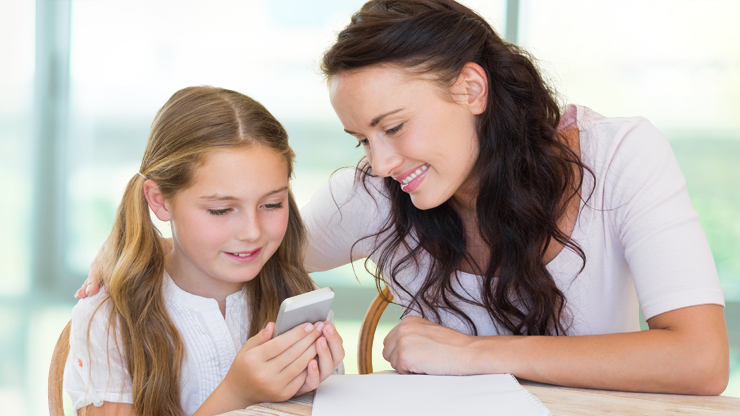 Our Mobile Guide has plenty of tips and offerings to help support children in dealing with their first mobile phones.
Overview
Share this article!
Post the article with one click!
Share