Be a Member of Generation Now!
Reading Time: Minutes
Digital Participation - Intergenerational and Personal
For many young people in Hungary, using digital media responsibly now also means passing on their knowledge to the elderly, boosting their self-confidence and motivating them to get to grips with areas of digitization that are relevant to them.
In personal conversations, young people from secondary schools convey the unlimited possibilities that technology and digitization hold in store for the seniors, and have already reached more than 11,000 participants in this way.
Go to project page
Magyar Telekom promotes the exchange between different generations in Hungary on the topic of media literacy in face-to-face meetings.
Read more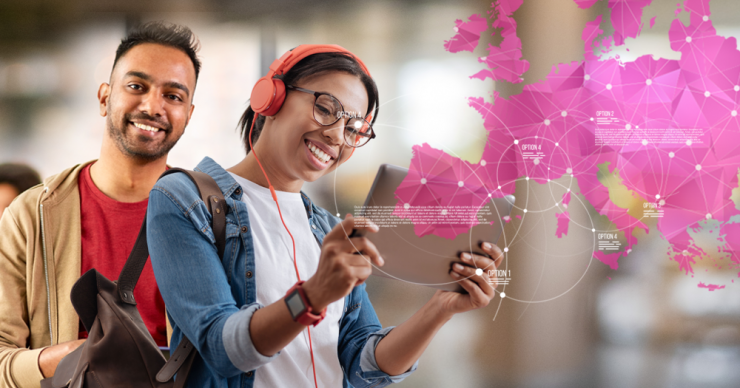 Telekom's subsidiaried work internationally to enable more education and participation for all target groups.
Overview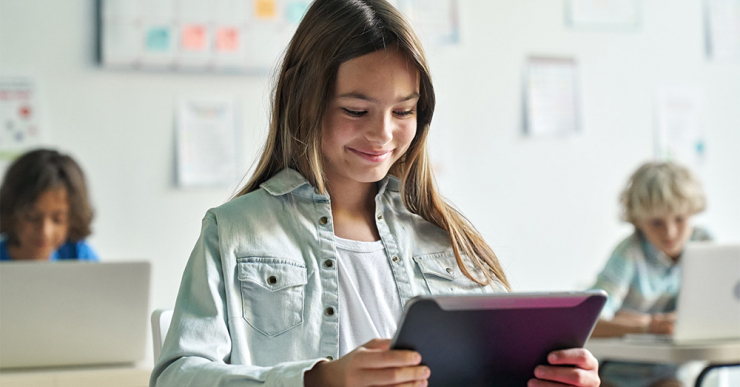 In Austria, Magenta Telekom ensures more digital competence in the classroom: The offer includes digital workshops, technology and pedagogical expertise - free of charge.
ConnectedKids